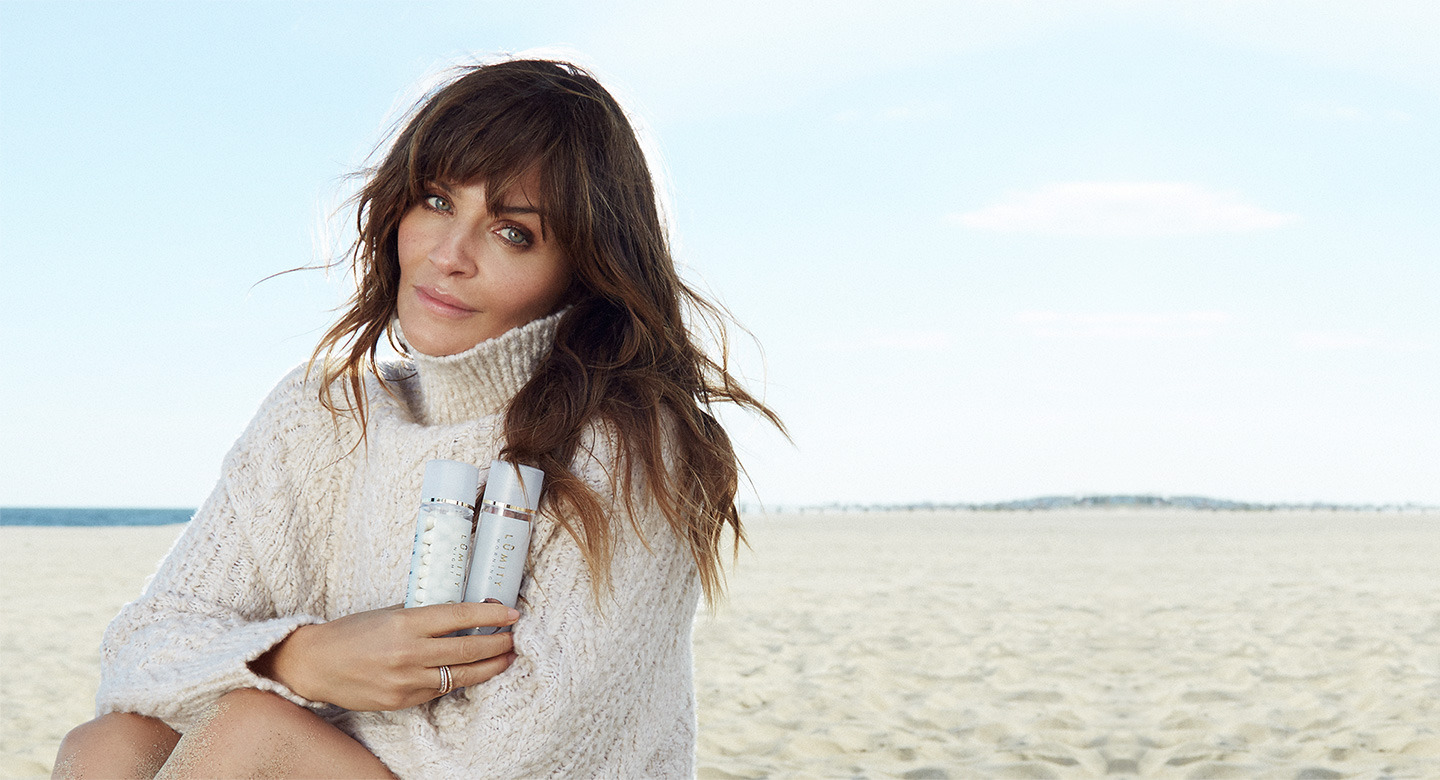 Improve Your Skin From Within.
Discover the Key to Better Skin, Sleep, and Health.
Lumity is a clinically tested, physician-approved anti-aging supplement that improves skin hydration, firmness and overall appearance. Enjoy 15% off your first order with promo code SAVE15.
Model, mother, Lumity brand ambassador

Ignite Your Youthful Glow from the Inside Out.
Lumity is the key to a more beautiful, vibrant you.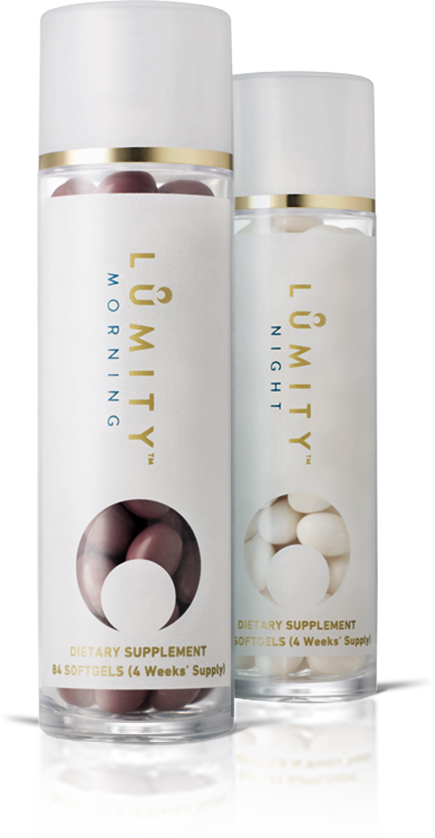 Our mission is to ensure you don't go another day without looking and feeling your best. Lumity is a clinically tested, physician-approved all-in-one anti-aging supplement. Created by Dr. Sara Palmer Hussey, Ph.D., Lumity works from within to restore your youthful efficiency at the cellular level.
Backed by clinical trials, Lumity's unique twice-daily formula harnesses the body's circadian rhythm to improve skin, energy and wellness by countering nine causes of aging. Lumity contains a scientifically calibrated blend of vitamins, minerals and amino acids that work around the clock to nourish your body and stimulate its natural aging defenses. 
Unlike supplements formulated for the isolated correction of areas like skin, hair or nails, Lumity's ingredients help build a foundation of health for beauty benefits you can see and feel, well beyond what is possible through diet and lifestyle alone.
One Product. Two Steps. Countless Benefits.

Smoother, more youthful skin

Thicker, healthier hair and nails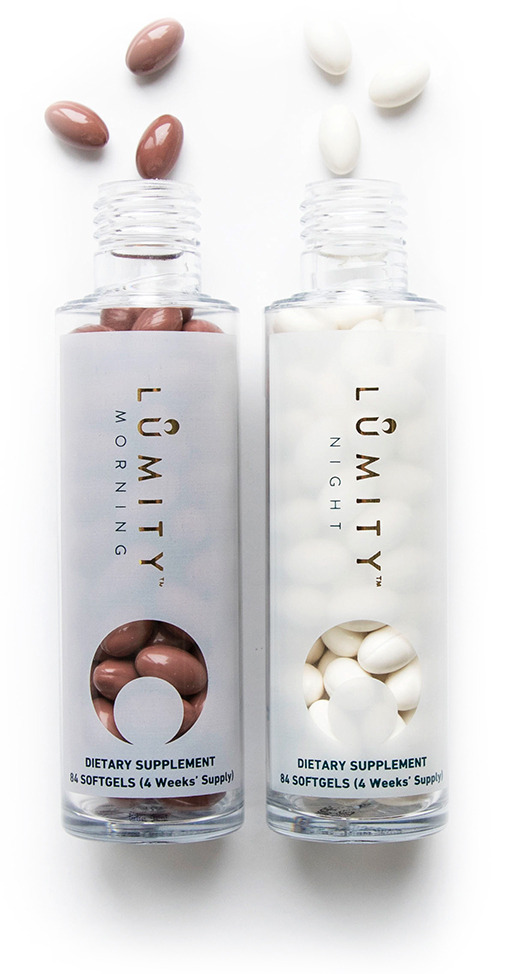 Improved health and wellness

Seeing is Believing
Lumity significantly improves key skin attributes connected to aging.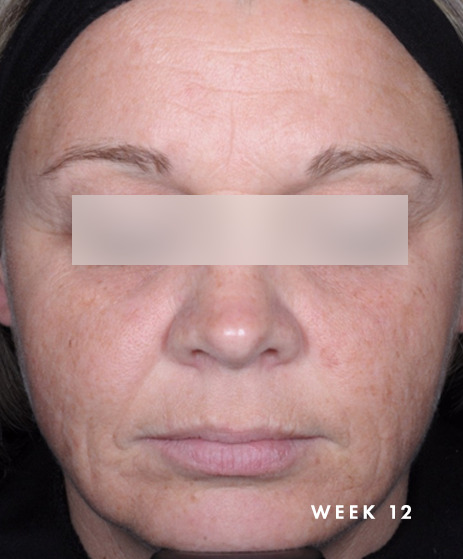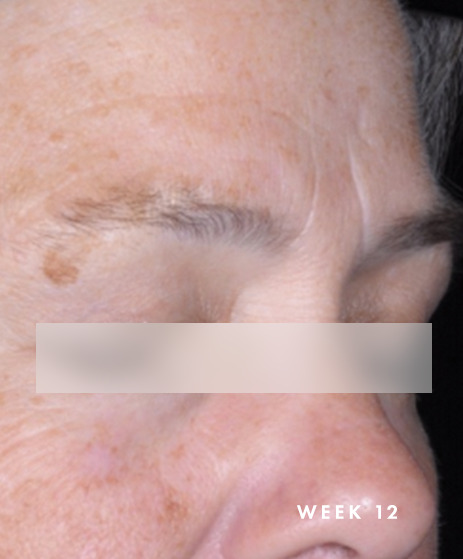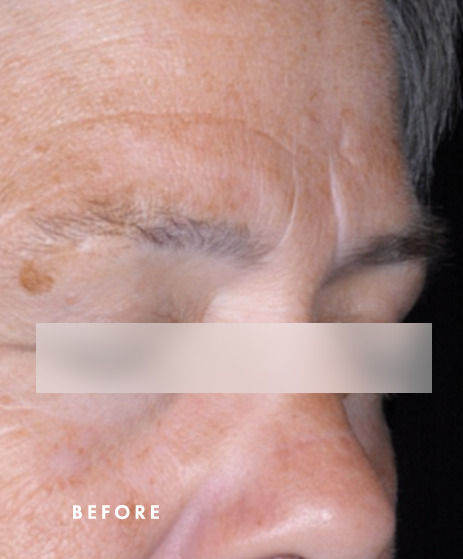 Results You Can't Ignore.
In a 12-week, placebo controlled, double-blind clinical study conducted on women, ages 35-65: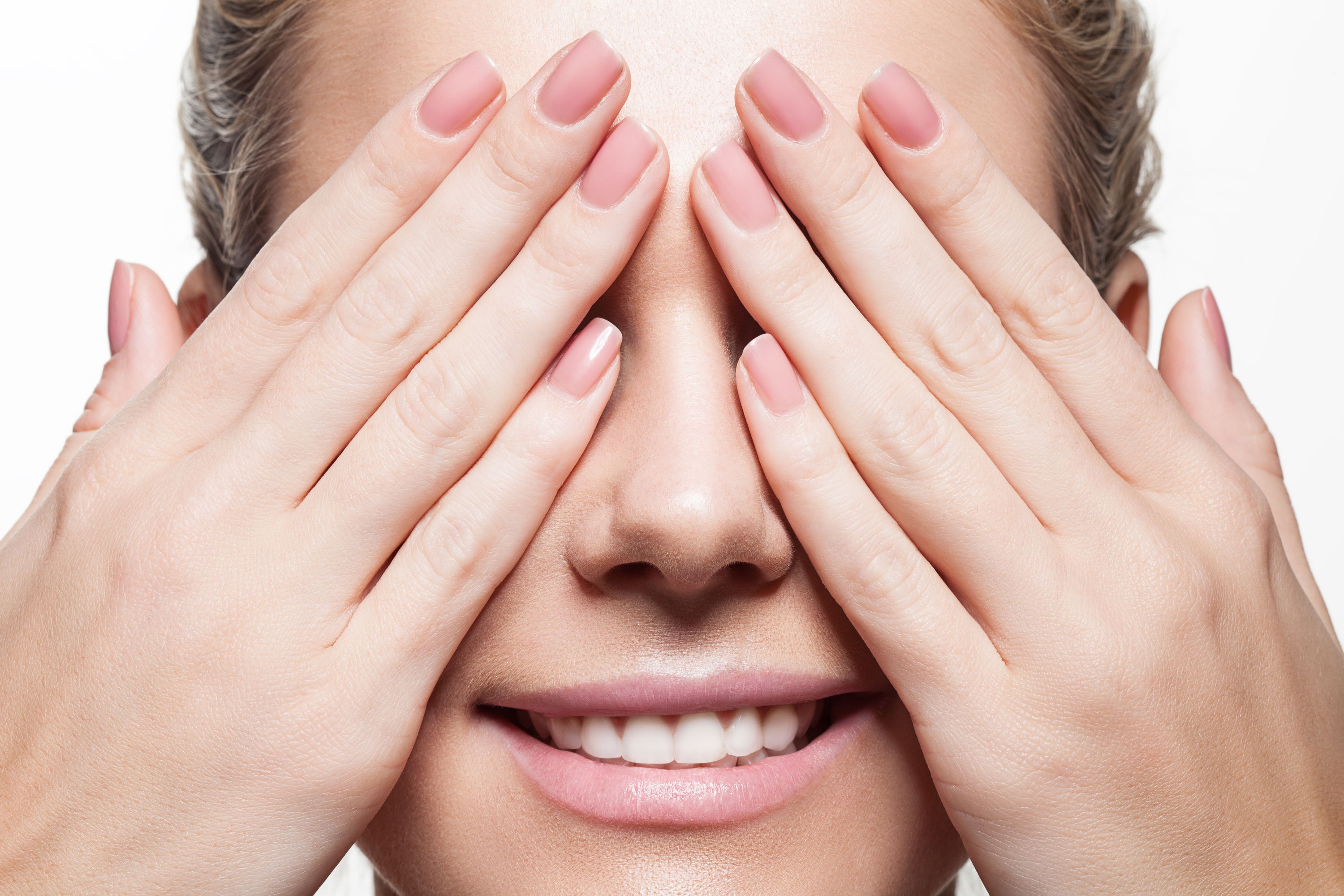 saw positive improvement in their skin, hair and nails.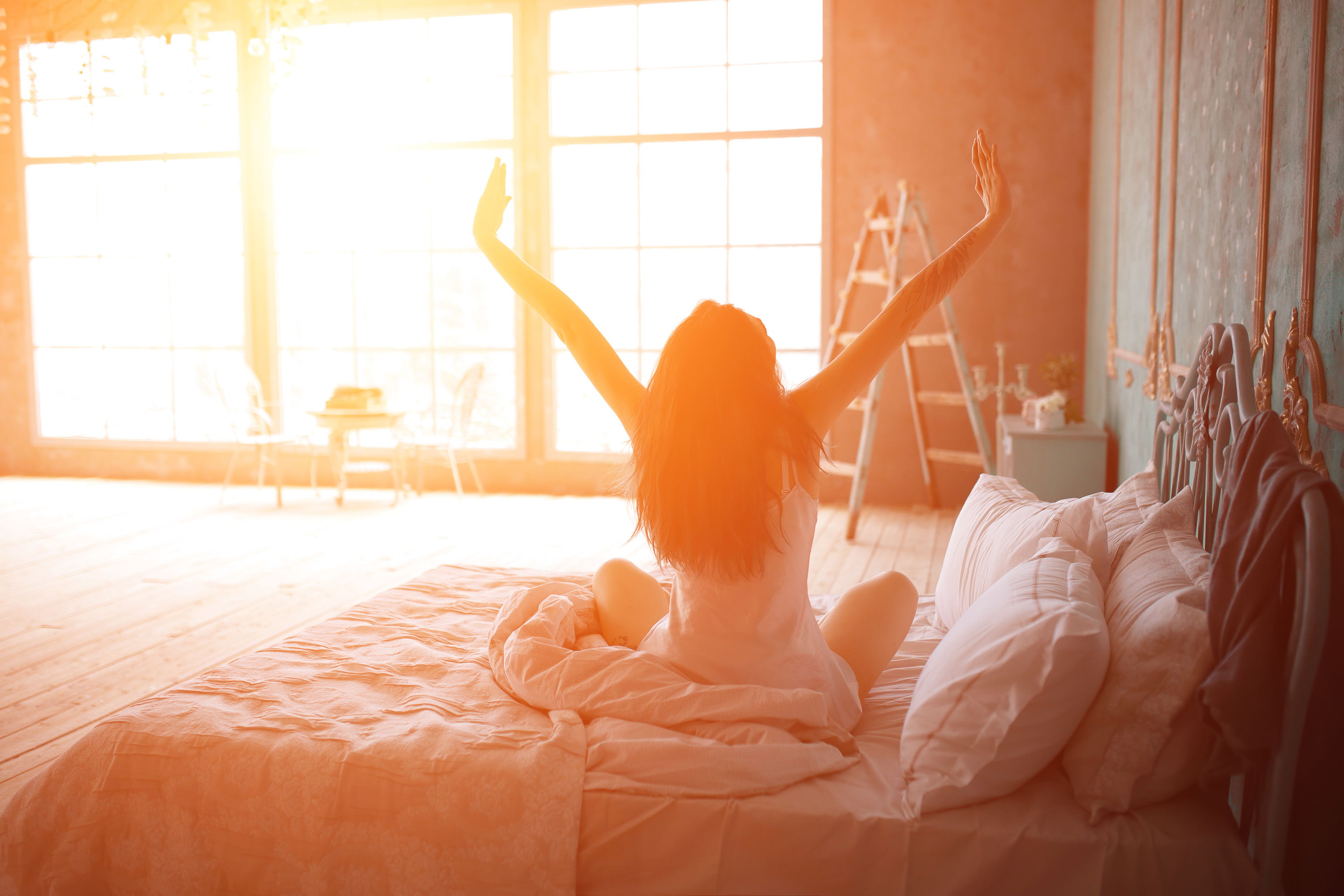 noted improved energy, better sleep and fewer instances of waking up during the night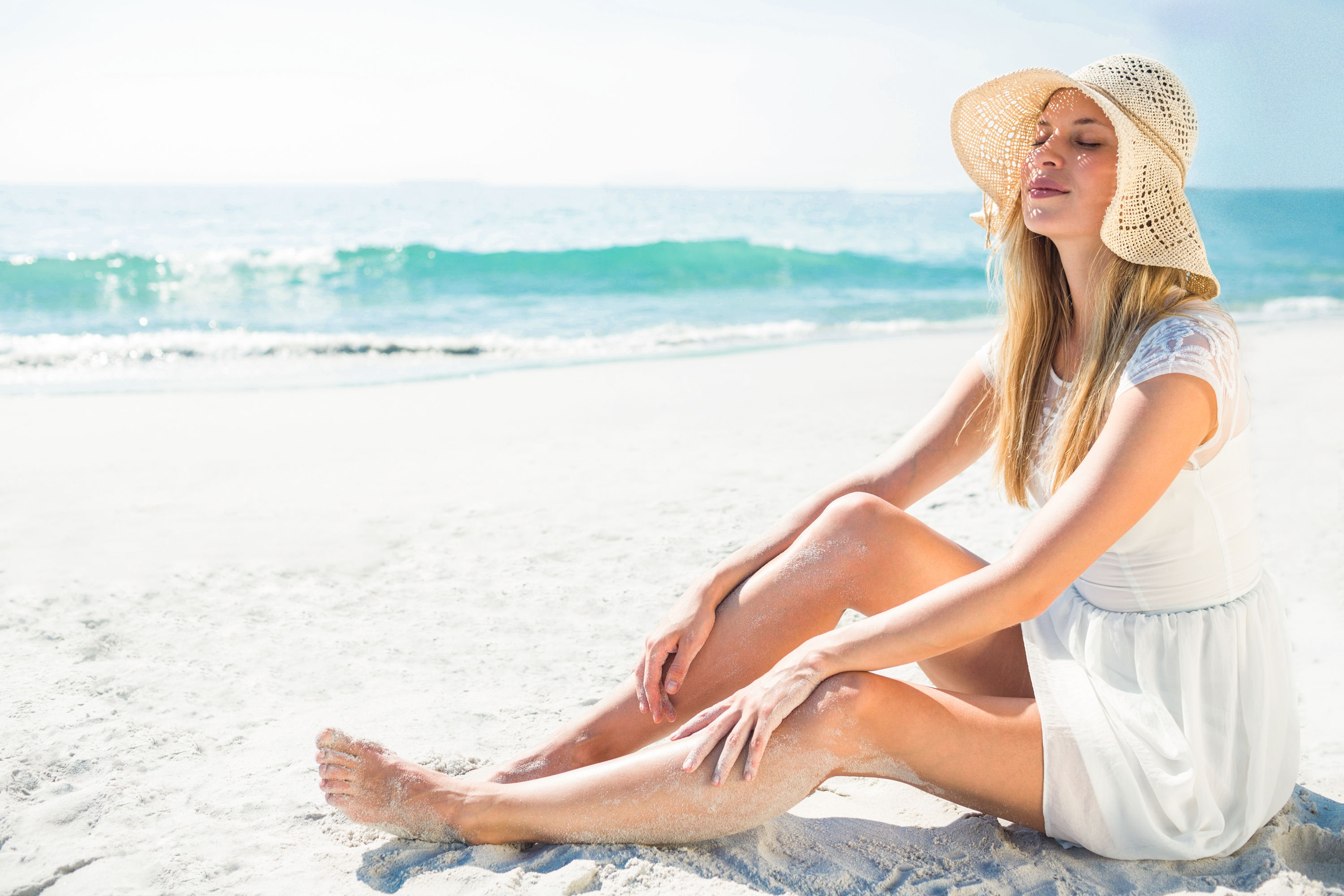 felt they had a more positive outlook on life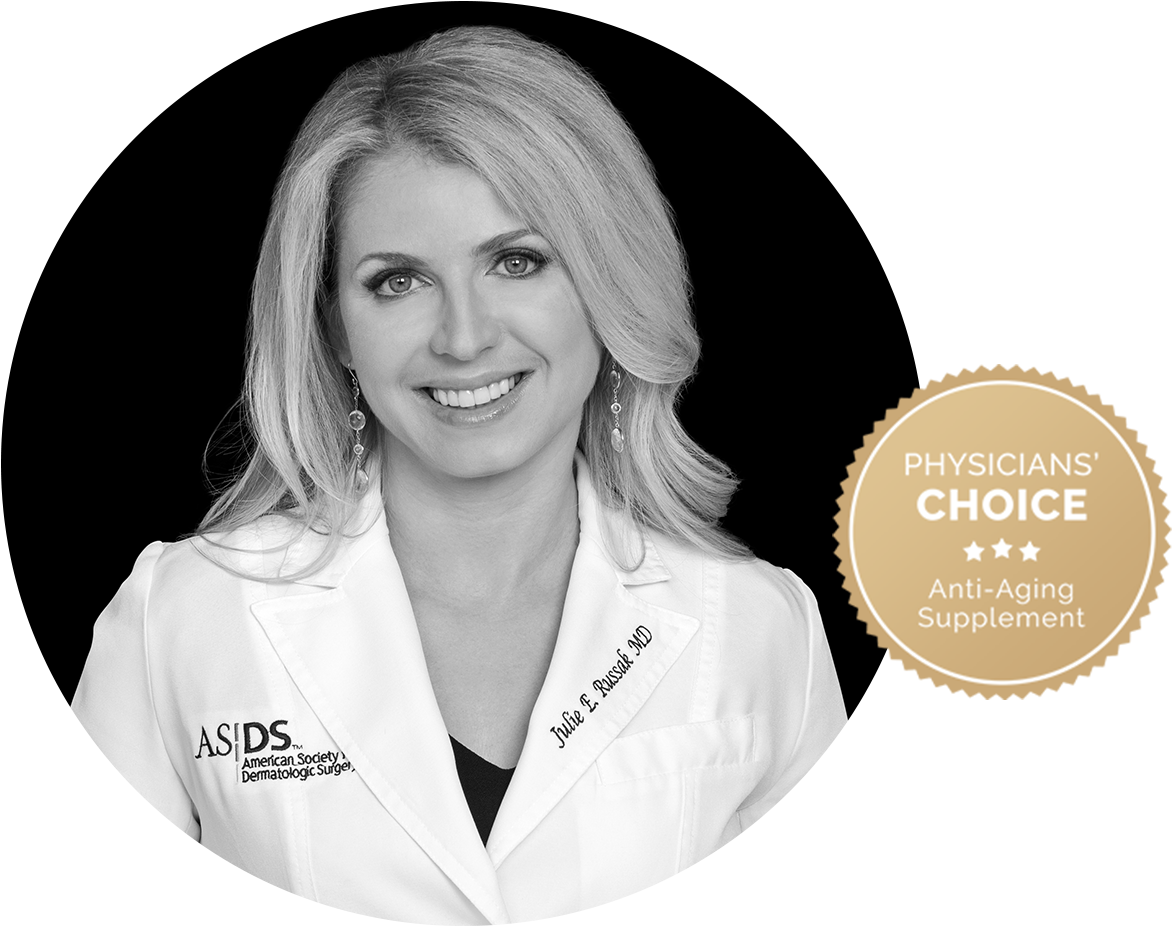 Your first source of nutrients should come from a balanced, whole food diet — minimizing processed foods, eating clean organic food and supplementing nutrients not sourced in our diets. My patients who use Lumity are reporting more energy, deeper sleep, mind clarity and improved skin quality.

BOARD CERTIFIED DERMATOLOGIST
Women Like You Love Lumity.
I love these supplements! For the first time in years I feel energized and I have more of a restful night's sleep! And my skin looks better than it has in years!!! Ahhh!

I have only been taking Lumity for a month, not even regularly, and the results are AMAZING. I have never had nails grow so fast, even and strong.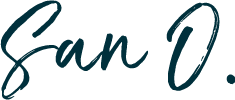 It works! I have been taking Lumity for almost 12 months. My metabolism has increased, my hair is stronger and skin is much clearer. I would absolutely recommend this supplement.

Discover the Science Behind Our Supplement.
Hear it first-hand from our Chief Scientist.
Beauty and Budget-Friendly.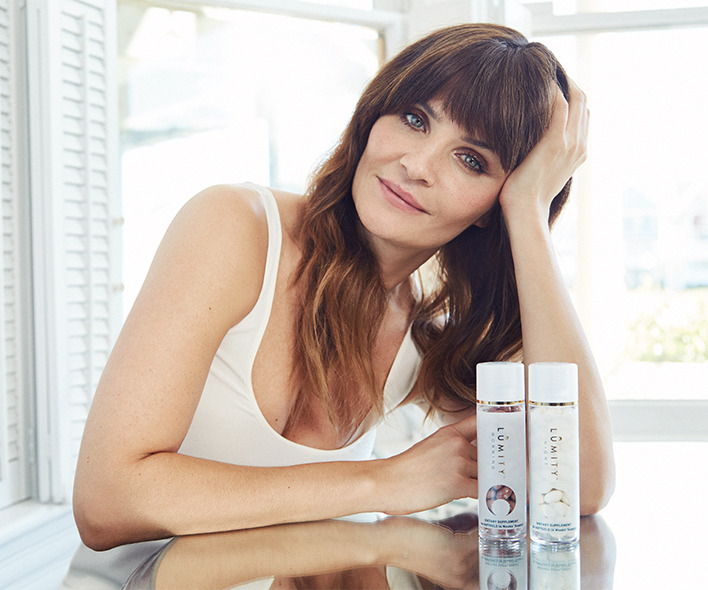 Just think about it — a day at the spa can cost upwards of $300. For less than the cost of a green smoothie a day, Lumity restores your youthful glow from the inside out, around the clock. Say goodbye to multiple daily regimens and say hello to Lumity. One product. Two simple steps. Countless benefits. Lumity life is beautiful.
The Answers to All Your Questions.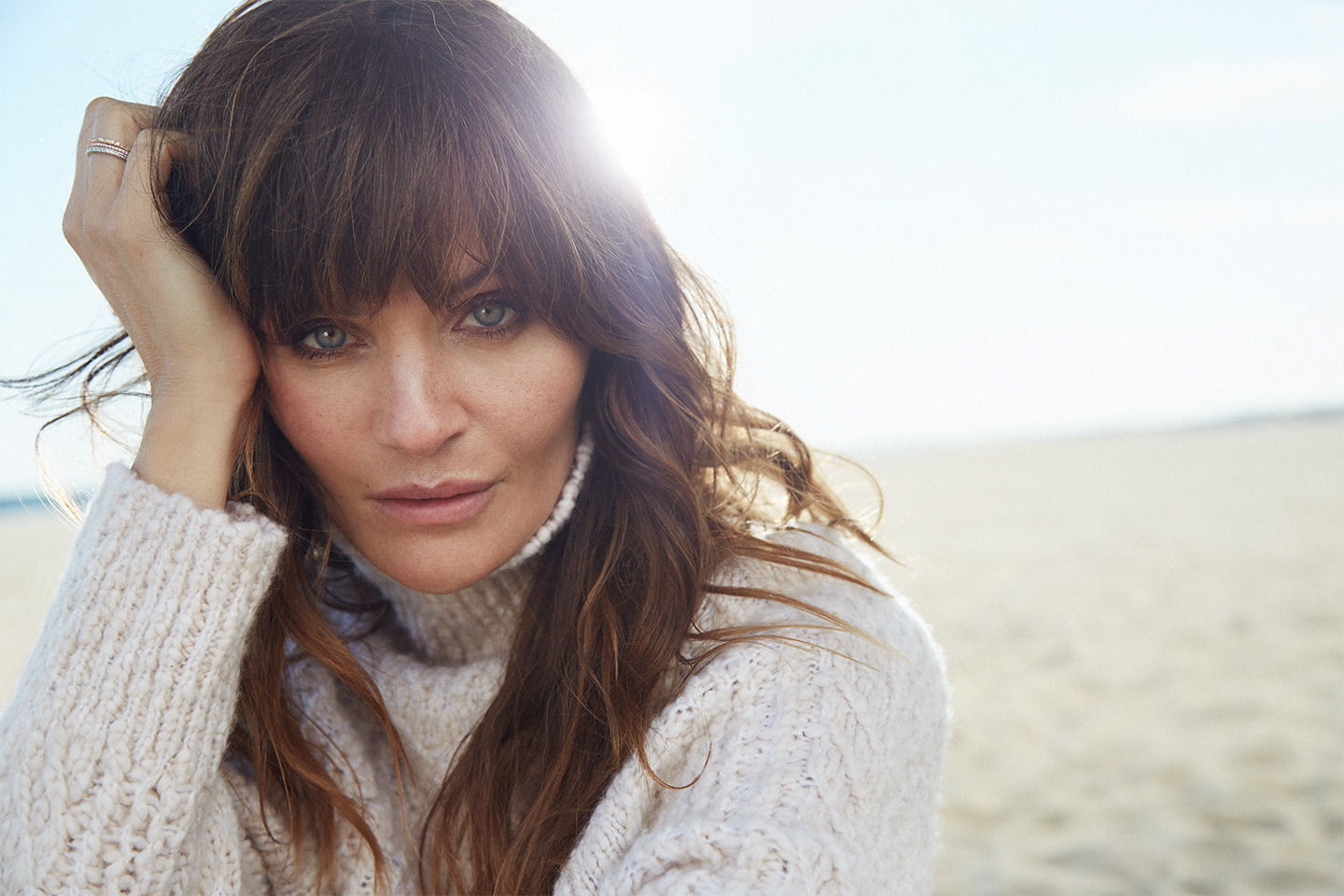 I take Lumity because I believe if you nourish your body on the inside, it shows on the outside.
Supermodel, mother, humanitarian and photographer Helena Chistensen redefines what it means to be a beauty icon.

We stand by the quality of our products and want you to be 100% satisfied with your purchase. Should you be unhappy with your purchase for any reason, feel free to return the product for a full refund of the price of the product.