Mens Blog Awards 2020: Our Favorite Male Bloggers Revealed
Looking for a list of the Best Male Bloggers of 2020? Look no further! Chosen by us here at Lumity, this list of the top 10 men's bloggers and influencers will tell you exactly why they're so popular and widely read as well as where you can follow them online.

As health and wellness experts, we know a good blogger or influencer when we see one so choosing our final favourites took a lot of time (and arguing).

This ultimate shortlist features bloggers from across the globe who post about men's lifestyle, fashion, health, grooming, mindfulness and much more!

Take a look at the list below and check out their blogs. Feel free to give us a shout on Twitter if you think we missed a top blog off the list.
Website: gentlemanwithin.com    Instagram: @thegentwithin
The Gentleman Within aims talks about men's style and lifestyle whilst documenting the male's journey. The blog is about more than style and fashion, it's about self-awareness and living life extraordinary. Helping readers discover and develop their own personal style.
Website: dapperprofessional.com   Instagram: @dapperprofessional
Ben Rascoe runs Dapper Professional and strives to produce inspiring, high-quality content that is bold enough to capture attention, yet subtle enough to wear within a work environment. Based in Chicago, not only does the fashion speak to you, so does the amazing backgrounds (when he shoots lifestyle photography).
Website: thebaldgent.com    Instagram: @bald_gent
A blog which aims to be the voice for all the men out there that may be going through or have gone through hair loss. Aiming for readers to embrace life and live it to the full. Covers fashion, grooming and lifestyle. Started in 2017 and has inspired men to become sophisticated and evolve into the gentlemen they should be.
Website: dandyinthebronx.com      Instagram: @dandyinthebronx
Diego started Dandy In The Bronx after being born and raised in the Bronx. After meeting musician Nathaniel Adams, he was inspired to start Dandy In The Bronx to allow him to pursue his passion in fashion full-time. At its core, Dandy In The Bronx brings the best of the Bronx to the rest of the world.
Website: modernfellows.com    Instagram: @modernfellows
Modern Fellows is dedicated to getting to know entrepreneurs and innovative brands who are helping me dress sharp and live well in the digital age. Jake started Modern Fellows after attempting to develop a professional wardrobe and a sense of style on a budget.
Website: manabouttown.me  Instagram: @charlieirons
Man About Town aims at reaching the everyday guy by covering everything from grooming tips and how to's to what to wear and where to eat. Charlie is a typical guy who is navigating the world of grooming and fashion and sharing the life lessons he learns along the way.
Website: mennmore.com     Instagram: @men_n_more 
The first Indian Men's Lifestyle Blog that talks about real men and their real needs. Covering topics including personal styling, fitness, grooming, etiquette and relationship advice. Kavesh has over 5 years experience and sees his blog as a place where men can come hang out and be the best versions of themselves.
Website: 40overfashion.com     Instagram: @40overfashion
40 Over Fashion is a men's lifestyle blog catering to grown-up men of all ages. Offering style inspiration, product reviews, ideas and lifestyle for guys who believe first impressions are important. John is a Seattle native and started 40 Over Fashion after losing weight and finding nothing fit him any more. Struggling to find clothes which were aimed at guys his age he felt inspired to share his journey.
Website: thescotteffect.com     Instagram: @blakescott
Blake Scott is a menswear and lifestyle blogger in Los Angeles who aims to stand out from his peers whilst influencing his readers from around the globe to look and feel amazing.
Website: carlthompson.co.uk   Instagram: @hawkinsandshepherd
Carl Thompson shares with his audience a wide range of topics including style, grooming, travel and fitness. Starting his blog Men's Style Blog in 2014 as an aim to document his personal style. Over the years his blog has transformed into an encyclopedia of everything to help the modern man and creating an online magazine that every man needs. 
Website: theeverydayman.co.uk/   Instagram: @theeverydayman
The Everyday Man was launched back in 2012 and is an online magazine site offering a curated mix of all things fashion, fitness and lifestyle. Focusing on all aspects of men's interests and lifestyles including music, grooming and cars. With honest product reviews and the latest launches, it's the perfect stop for the everyday man. 
Website: mrlukechristian.com/   Instagram: @mrlukechristian
Luke Christian runs a male grooming and travel website. He writes honest reviews about products and destinations covering a range of topics including men's skincare and travelling solo. Luke Christian gives you an honest account of daily life.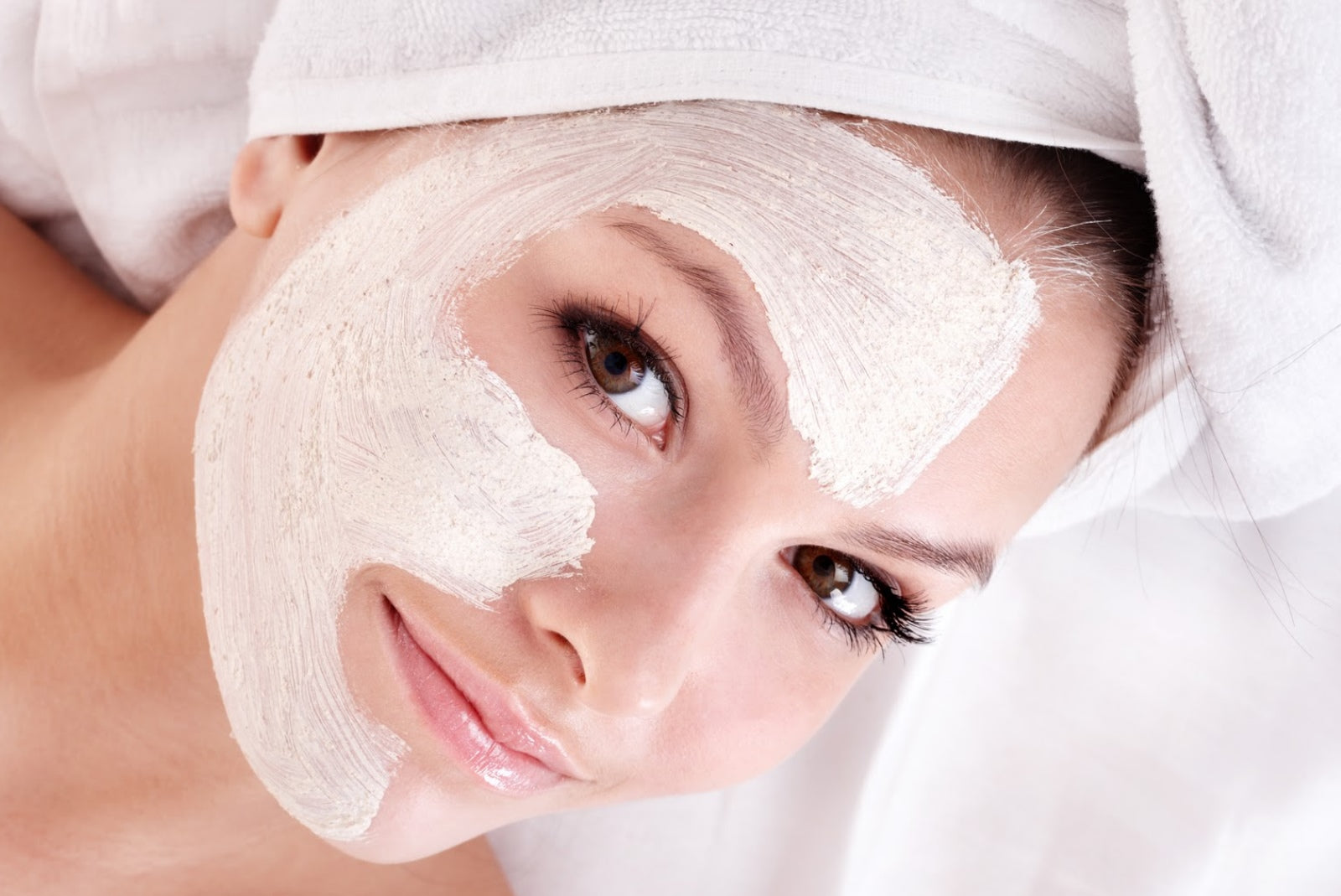 5 Ways to Fade Age Spots Naturally
For many women, age spots are a fact of life and a stubborn one at that. But there are natural ways you can fade the brown spots that have taken up home on your skin.  If you're 40, 50 or beyond ...
Read more