Real Customers Real Reviews
Our products empower our customers to look and feel their absolute best, every day. Meet our wonderful community of people who swear by Lumity to help take care of their mind and body. Read what our customers have to say…
"Not all pills are created equal, but when it comes to this one, I'm sold."
"Forget layer upon layer of serums, the secret to healthy, radiant skin isn't so much about what you put on your skin, as it is what you put into it."
"If you struggle with your sleep, energy, focus or mood, or just feel like your body could do with a helping hand, Lumity ticks all the boxes."


Our Community
Meet the #LumityCollective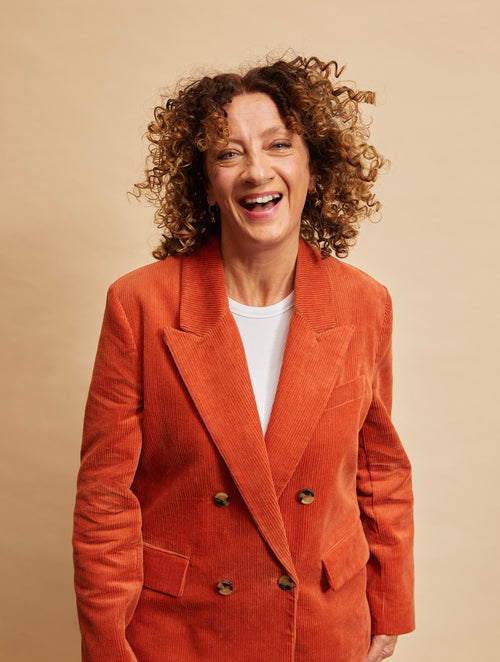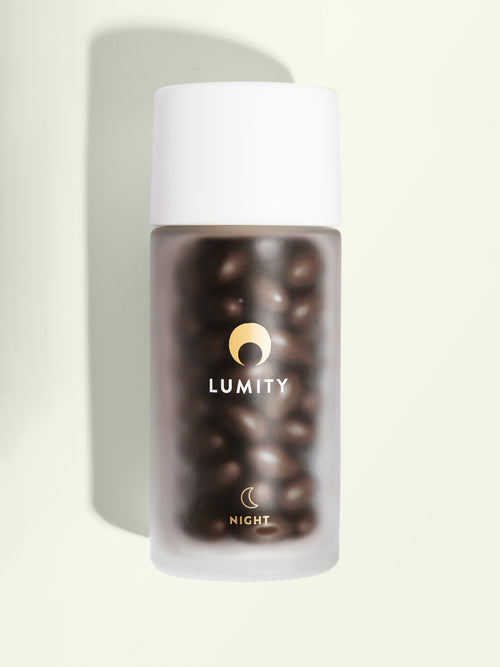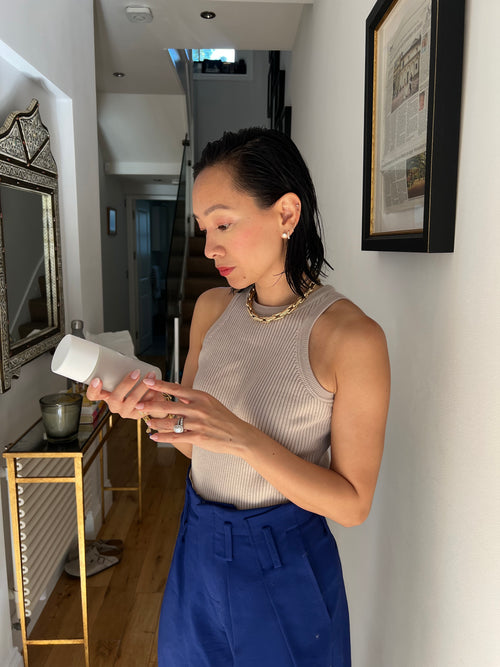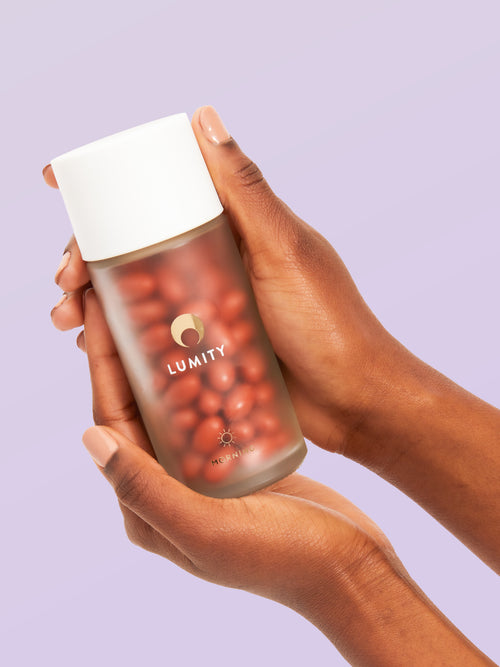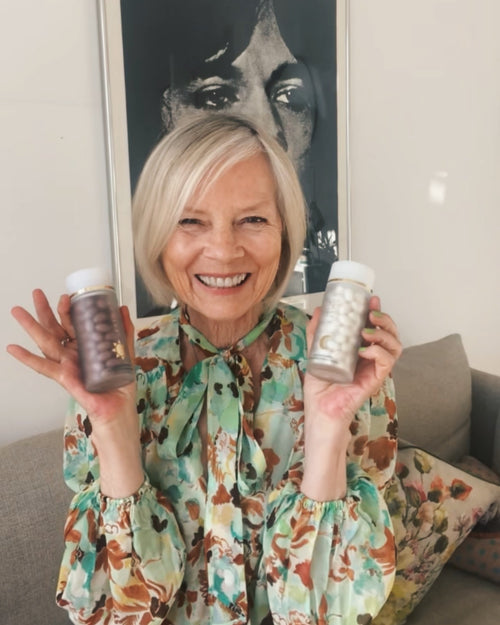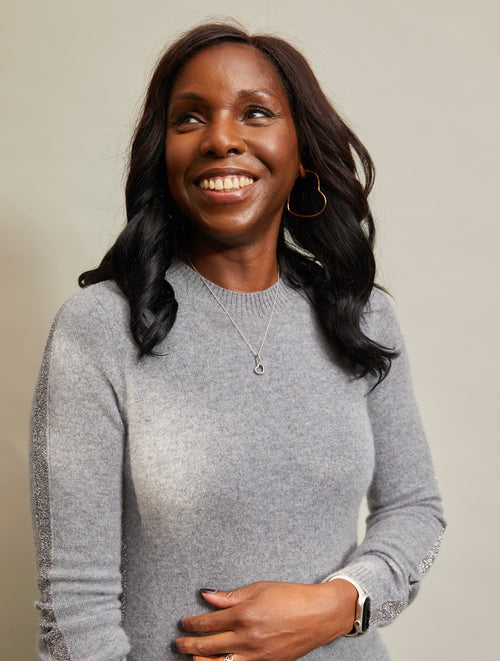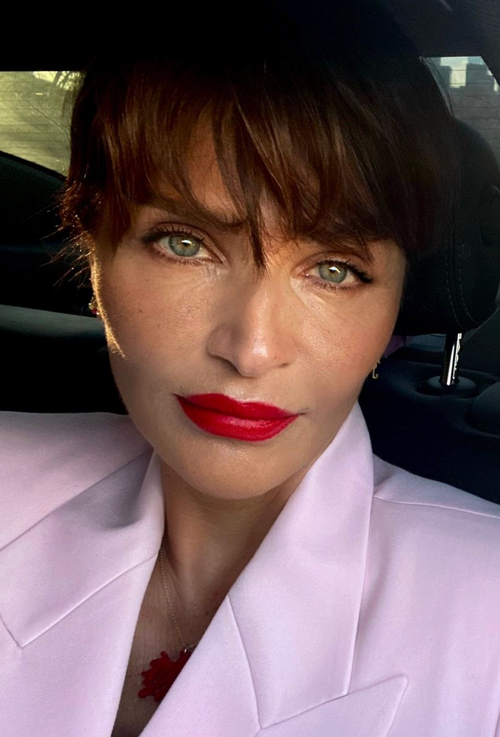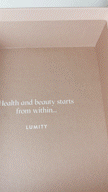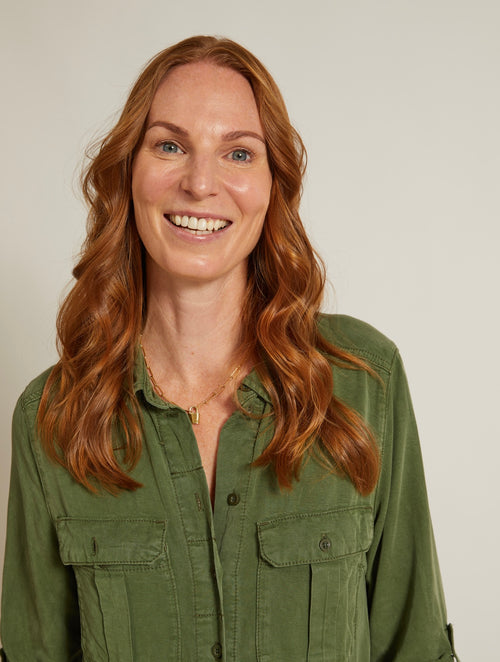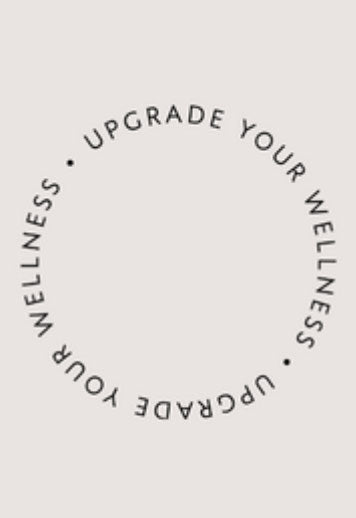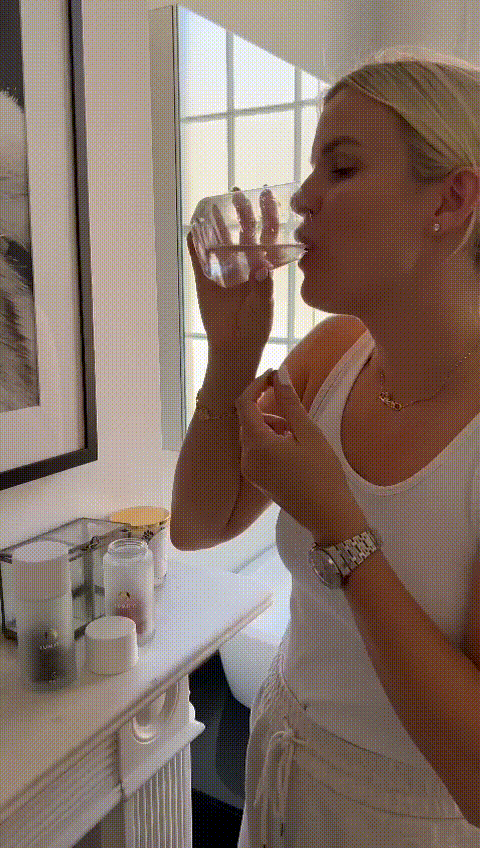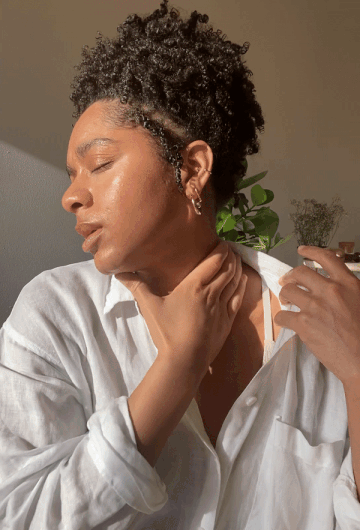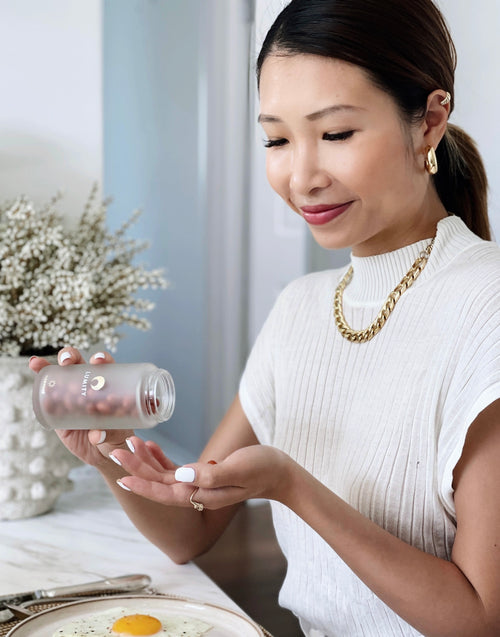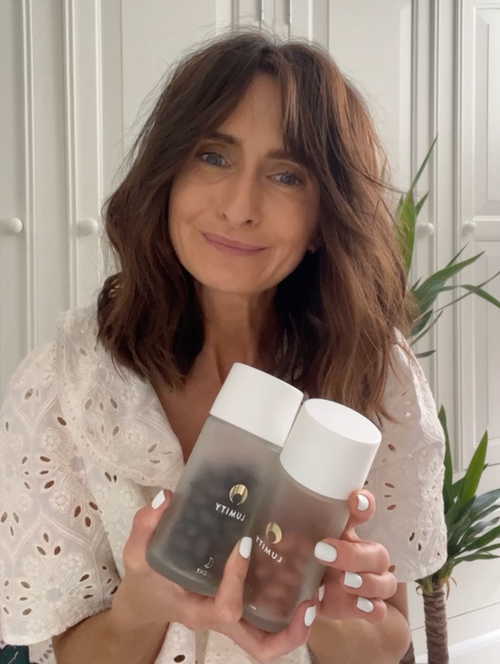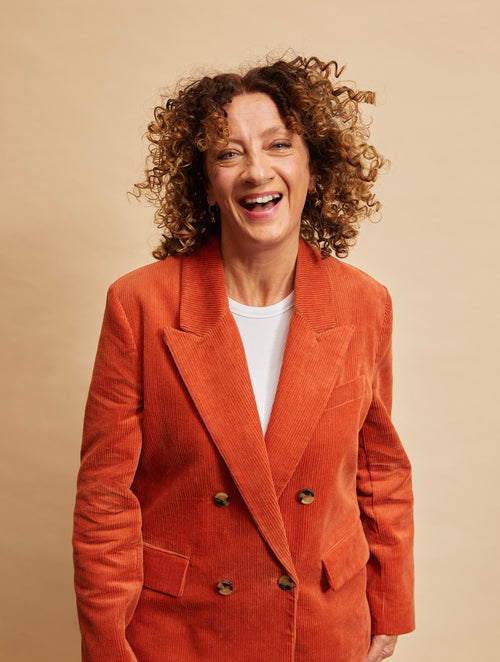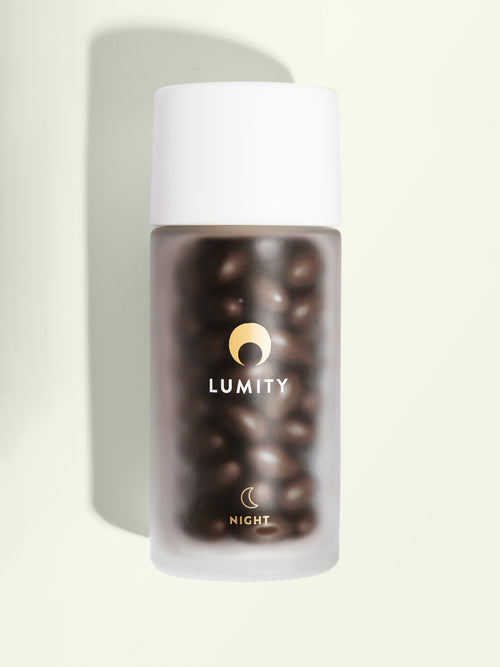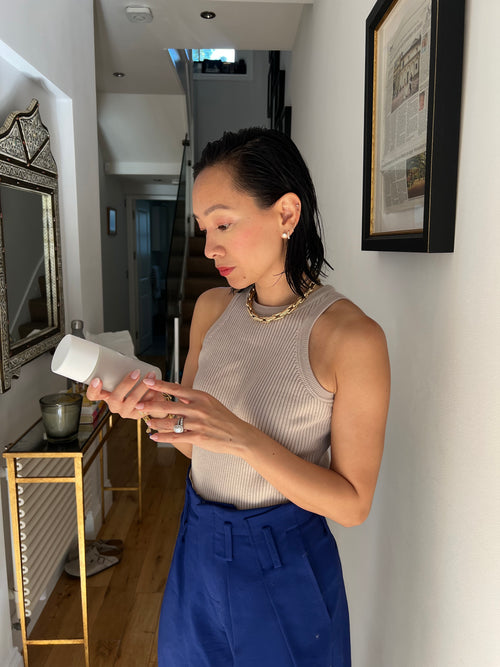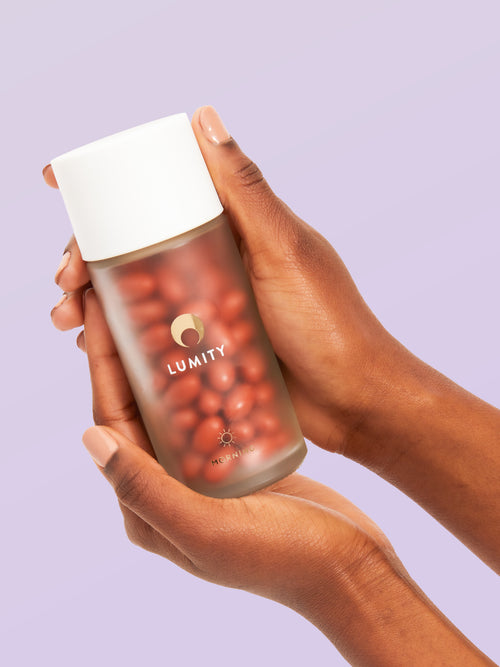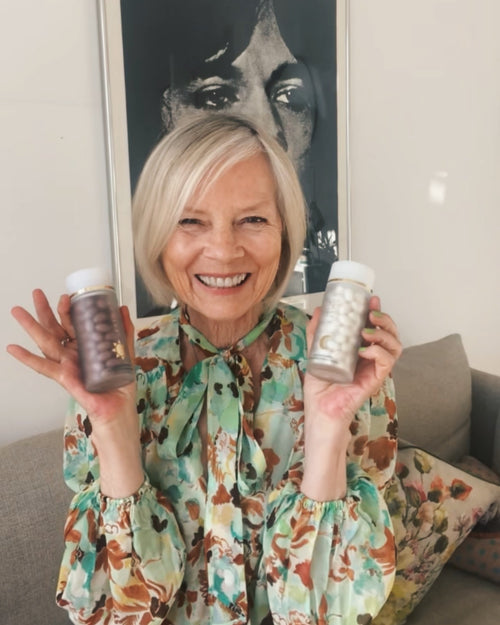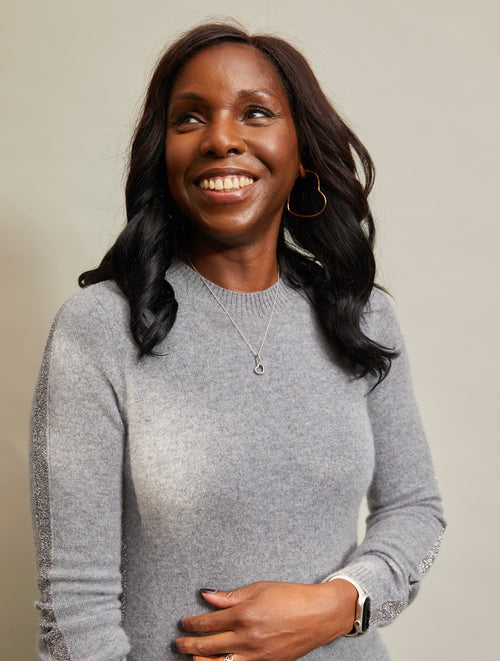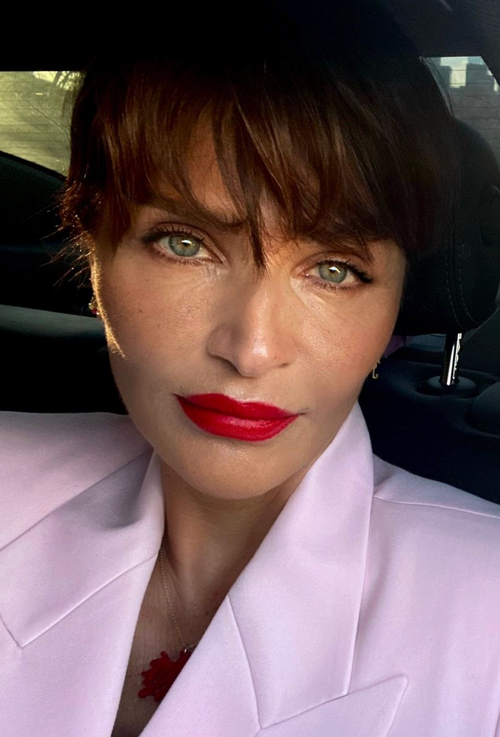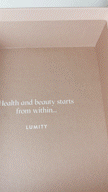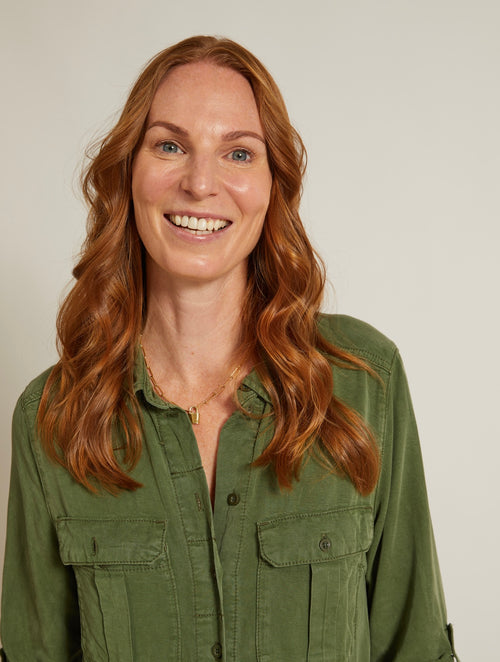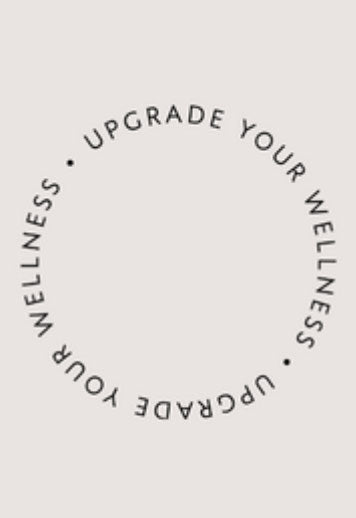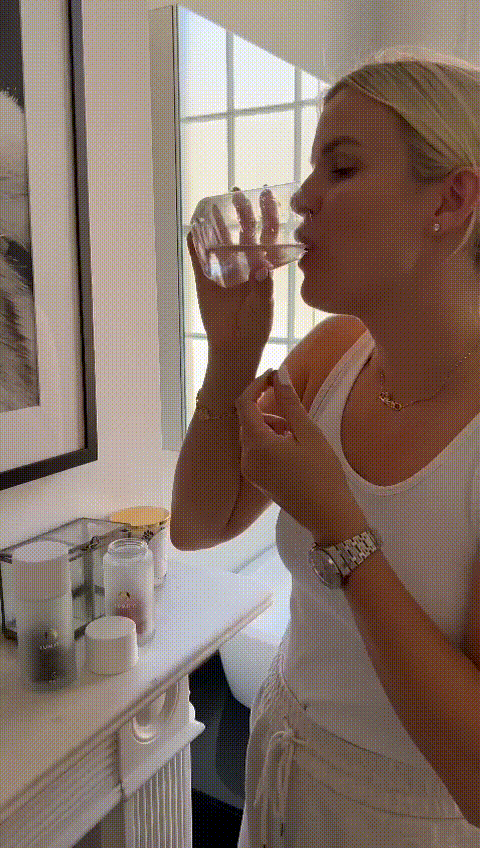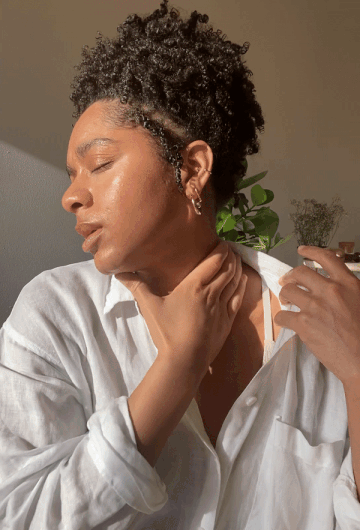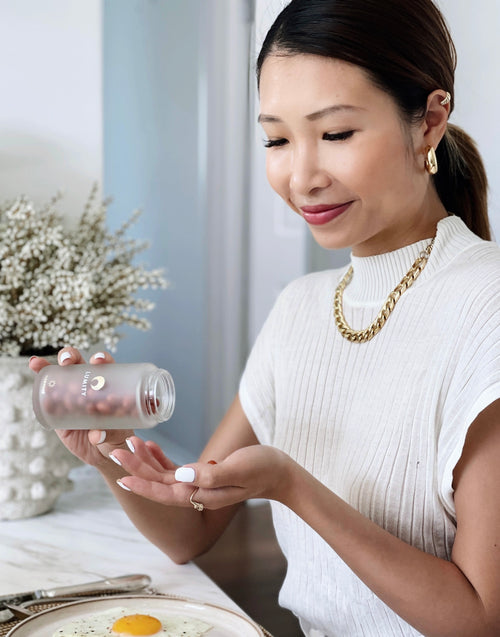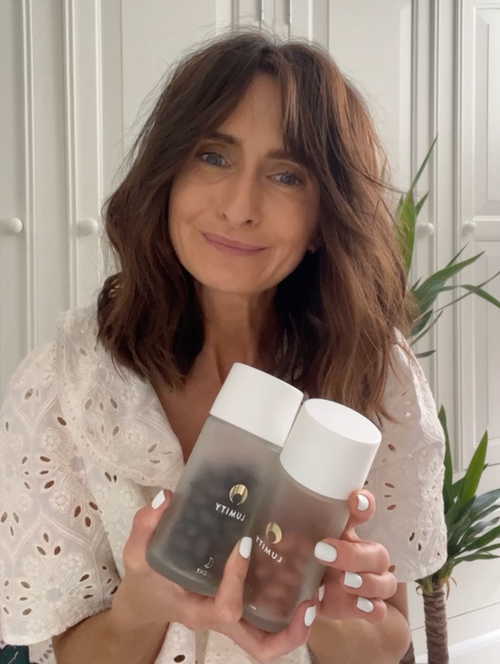 Lumity Customers, Real Reviews
Ruby Hammer - Make Up Artist

"I have been taking Lumity Life for years now... it is an amazing holistic system for your inner and outer beauty and health. Taking care of your hair, skin and nails as well as supporting my immune system, muscles, bones and joints. I take 3 pills in the morning and 3 at night and feel great, even at the tail end of menopause!"
Mika Simmons - Actress, Filmmaker and Host of The Happy Vagina Podcast

"Lumity's supplements are all I need to stay vibrant in skin, heart and mind. As soon as I started taking the nighttime supplements - packed with magnesium and collagen renewal enhancers - I immediately noticed I was sleeping deeper and waking up in the morning feeling properly rested and looking vital. I've noticed a vast difference in my energy from the day time supplements, plus they are simply magic for hair and nails. So clever to match the ingredients to what women need most at the start and end of each day. I feel in very safe hands to age gracefully, and naturally, with Lumity - thank you Dr Sara!"
KJ - Lumity Customer

"Have been taking these supplements for some time now, and not really thought about the benefits they were providing me with....until I ran out and didn't re-order! - my hair is thicker and falling out less, with skin being clearer and nails much stronger too - (touch wood) no coughs and colds have been experienced so far, even though I have been spending more time exercising outside during the lockdown period. - improved mental clarity and focus - decreased aches and pains - improved sleep times and quality"
Allison O - Lumity Customer

"This product has changed the whole situation with the menopause a friend of mine who's a doctor recommended Lumity as I wasn't keen on the thought of HRT . I was struggling with sleeping & basically I had lost my mojo but within 3/6 of taking Lumity I am sleeping better & I feel normal again without the dread of trying to sleep. my skin seems healthier & I'm coping really well with my bodies changes through the menopause. I am 51yrs old my advice is try this product & give it a few weeks you won't be disappointed. Xx"
Jason - Lumity Customer

"I've now been taking night & day for 12 months, my sleep has improved immeasurably & my focus & calmness(by comparison to previously) is noticeable & helping me to be more effective in my day to day life."
Stu - Lumity Customer

"I've been taking Lumity supplements for almost a year and the benefits have been incredible. Thicker hair, clearer skin, fewer aches and pains and so much energy I'm able to train at a boxing gym 5 times a week. Not bad for an ex chubby 58 year old."
NJ - Lumity Customer

"I have been taking these supplements for nearly 3 months; my wife ordered them as she has been taking them for herself for a while longer, and seem a massive benefit. I was skeptical at first; never really been the type of person to get caught up in this kind of thing, but can honestly say, something has changed since starting them; have just reordered, so cant be bad at all! :) My sleep is improved, and alertness during the day is vastly improved too, with energy levels being higher; its been easier to navigate these lockdowns with these improvements."
Jan - Lumity Customer

"I have been using Lumity all the way through a successful recovery from metastatic cancer. 3 years. My skin and hair have not suffered at all and I can only wonder at how much my body and immune system are being helped internally. This is not a supplement reserved for the great and the good. It costs less than a Costa Flat White a day (when they were open!). LUMITY is now my secret weapon during a protracted period of self isolation. Many thanks to Vanessa for sending supplies to me in the wilds of Northumberland. That is typical of the company's great customer service. Thank you, guys."
Jennifer Alfano, The Flair Index, former Vogue America Editor

"After taking Lumity supplements for four weeks, I'm a convert. I've been in a good mood every day (not in a Prozac way, it's subtle…and kind of strange as in I'm not sure if it's the Lumity or the fact that Spring finally arrived and the flowers are blooming), had no typical PMS signs (mood swings, cramps), my hormonal skin breakouts diminished, and I'm waking up before the alarm clock every day because I must be sleeping better."