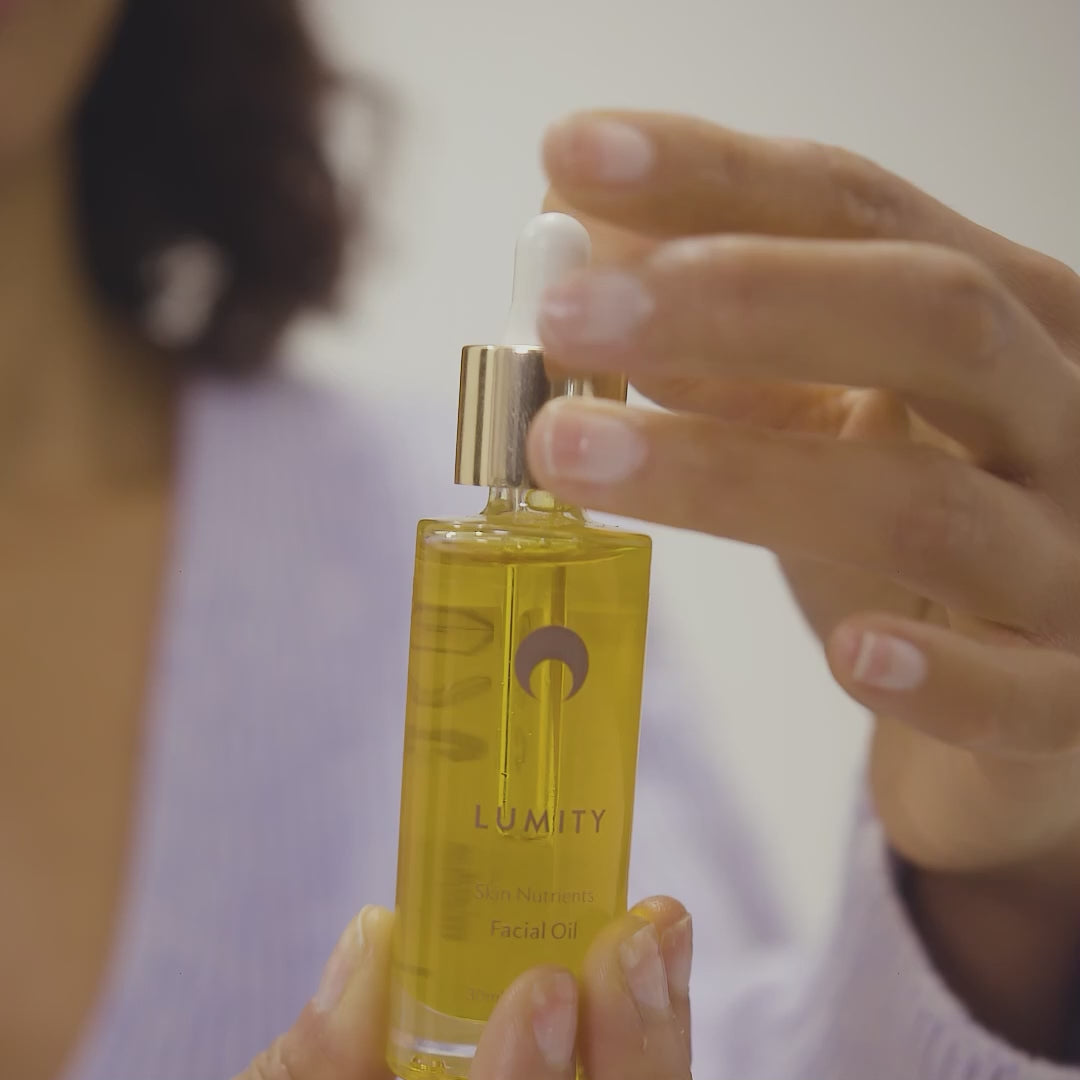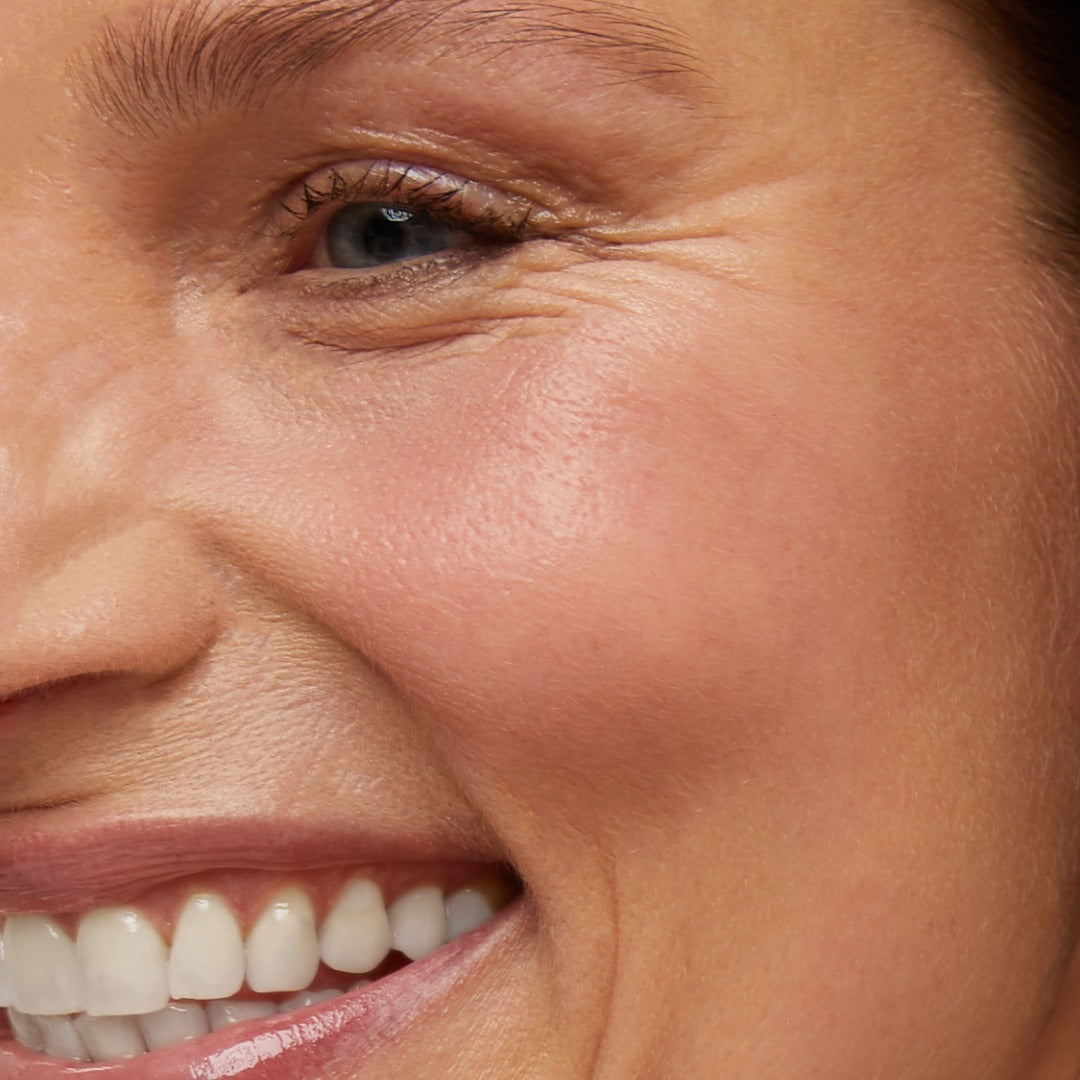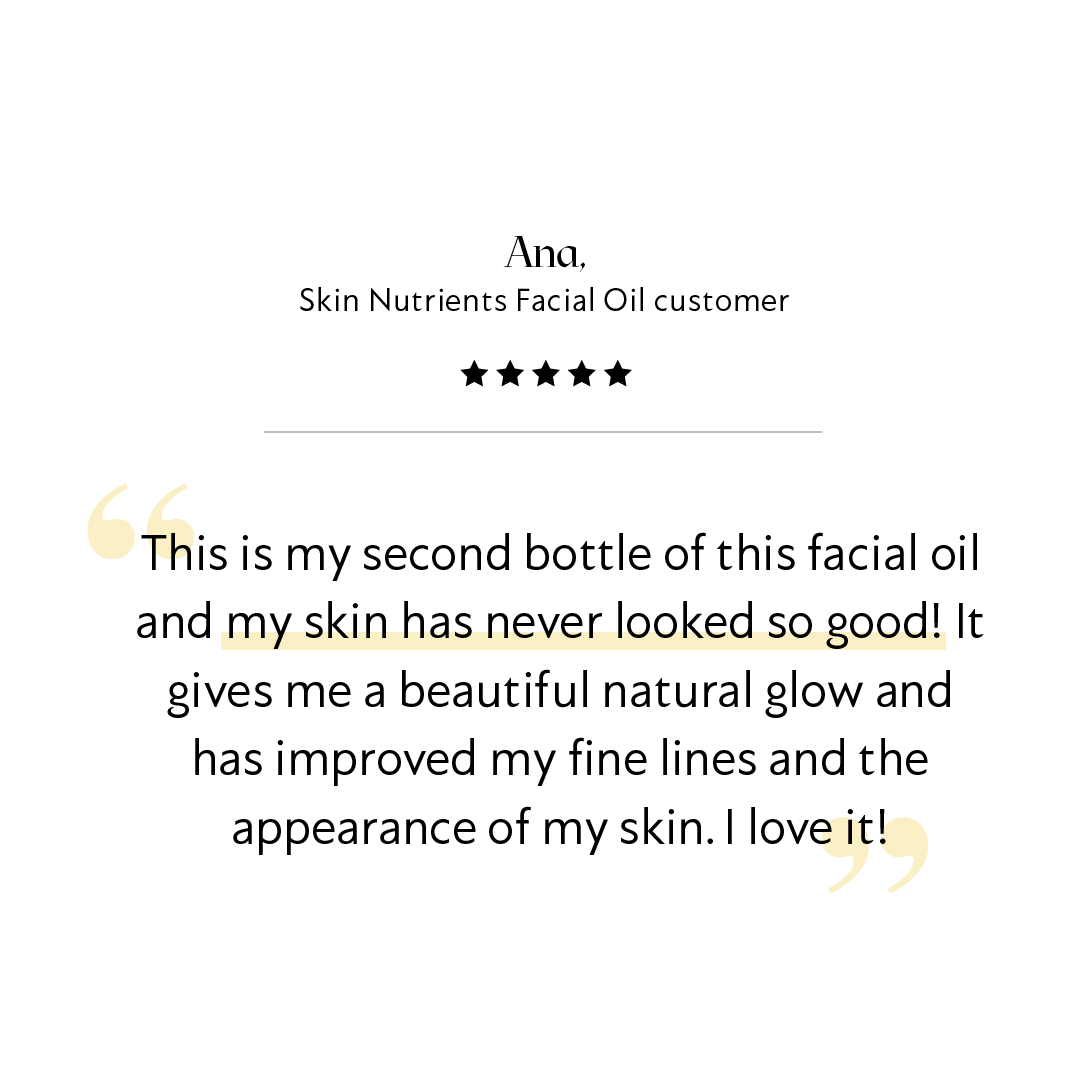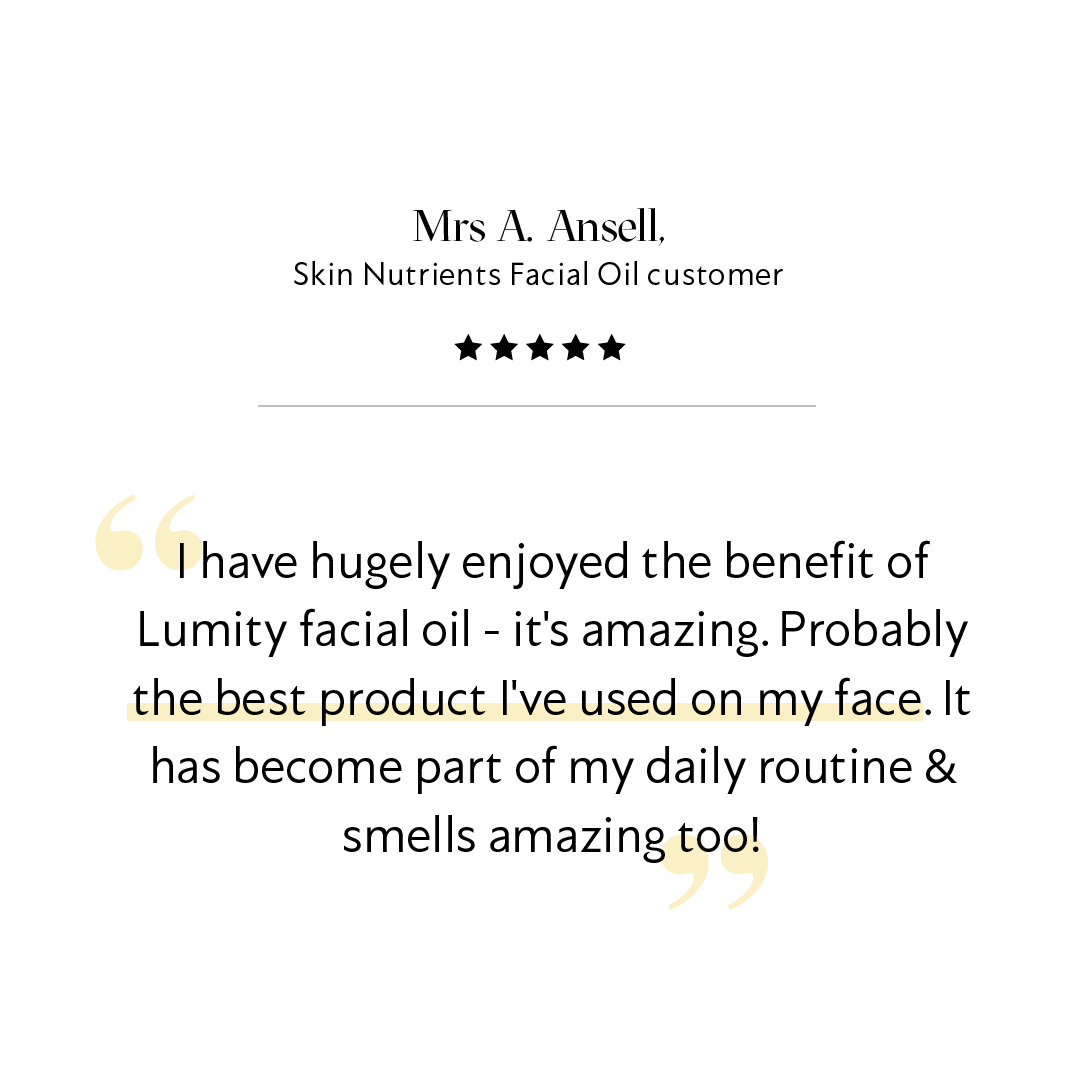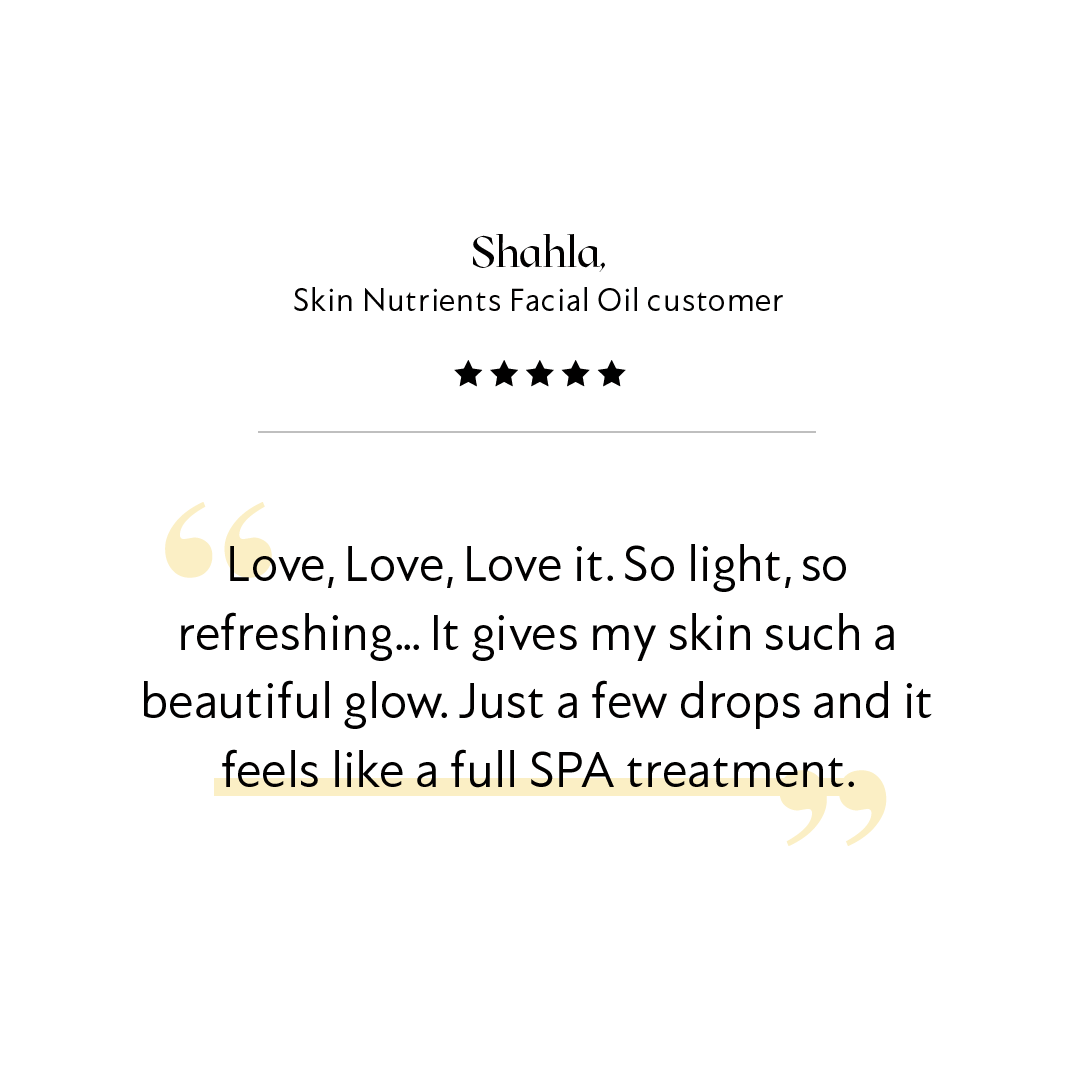 Skin Nutrients Facial Oil
The ultimate skin love. This lightweight oil, rich in phytonutrients absorbs easily to deliver advanced moisture to the skin, reinforcing its natural barrier whilst helping to prevent and reduce the signs of aging. Skin is instantly more radiant and supple.* Formulated with 32 of the worlds most nutritious plant oils and extracts, this cult-favorite oil also includes an aromatherapy blend of 8 essential oils offering a real home-spa experience. This uplifting, luxurious concentrate is the definitive feel-good indulgence for your skin.
Skin Nutrients Facial Oil
Buy now
Choose options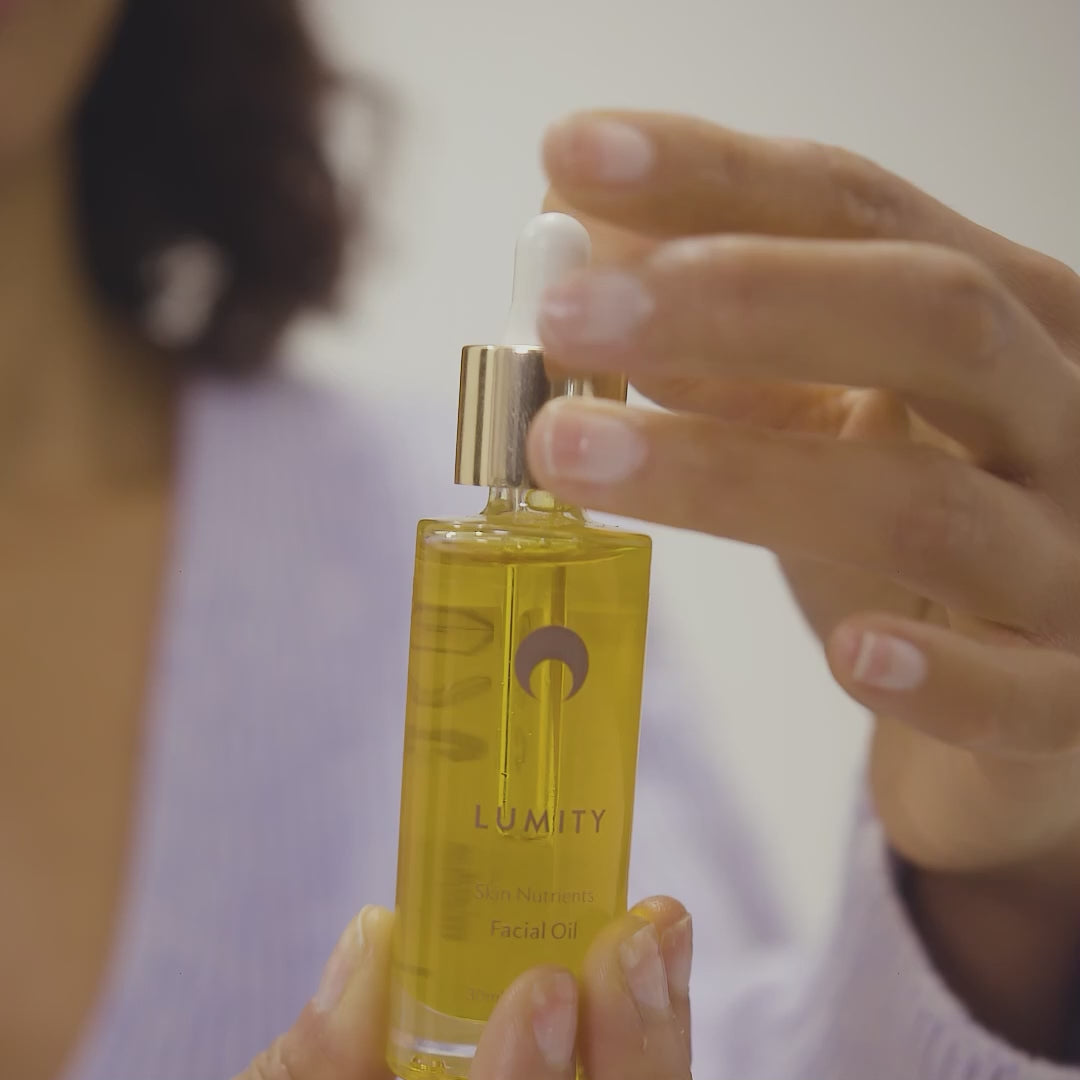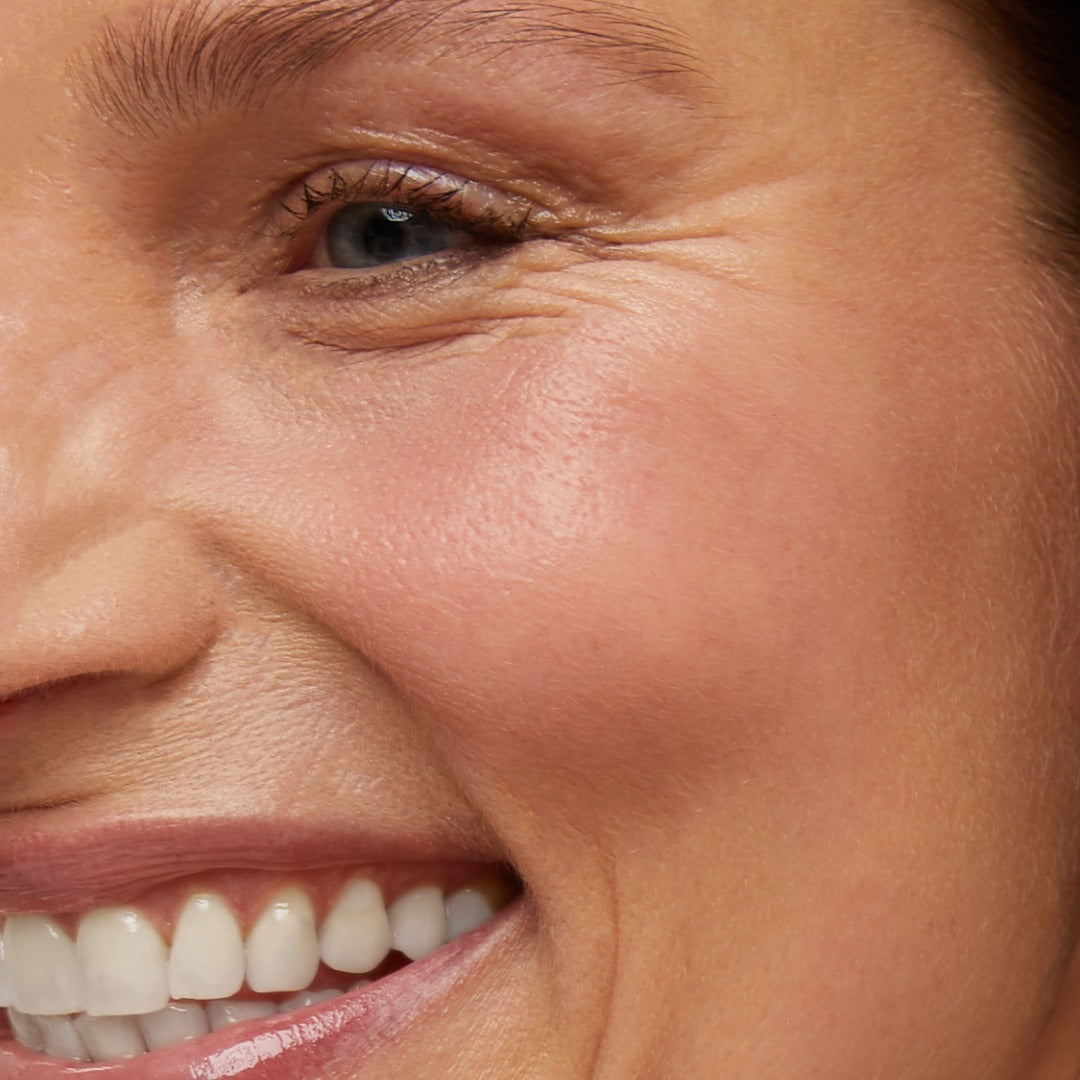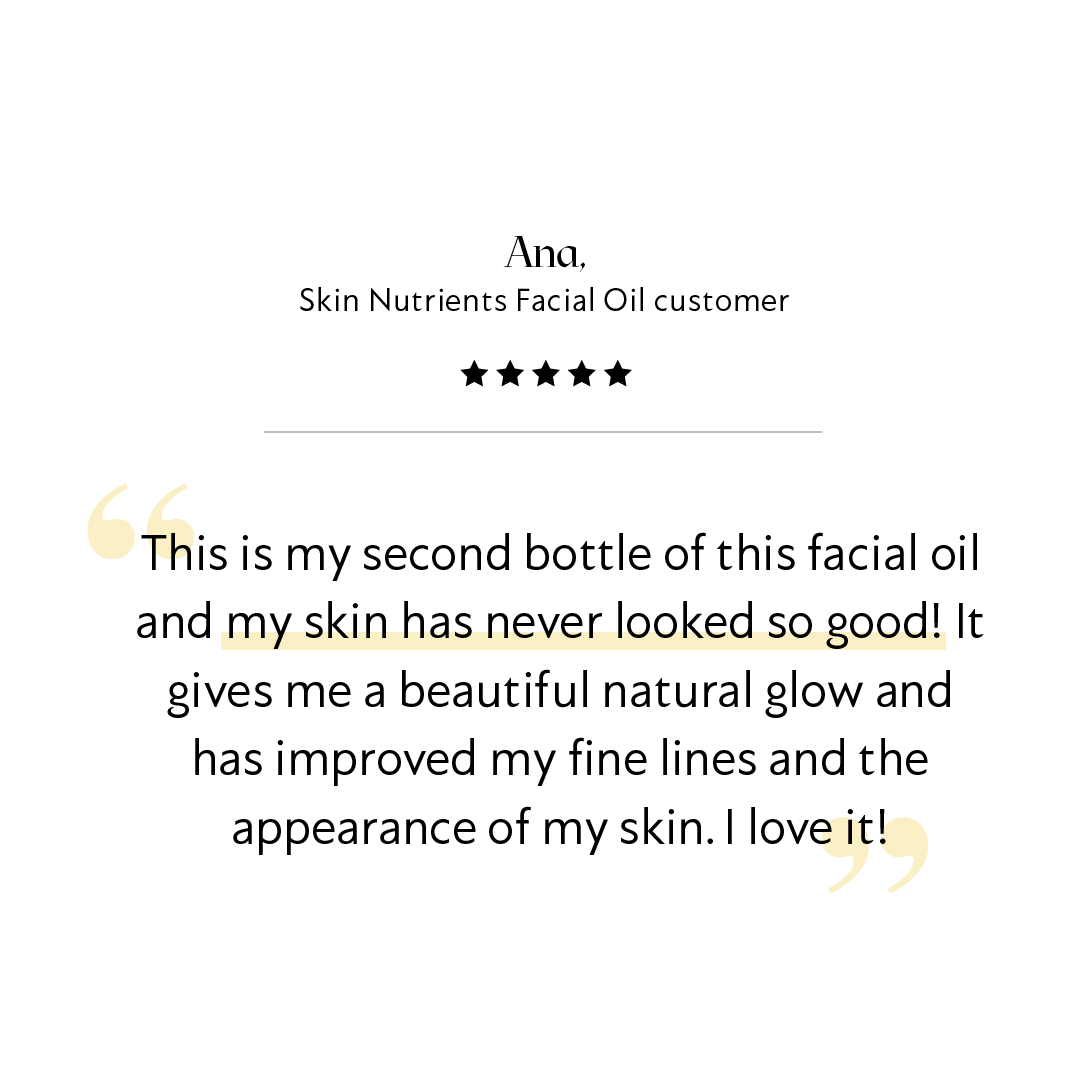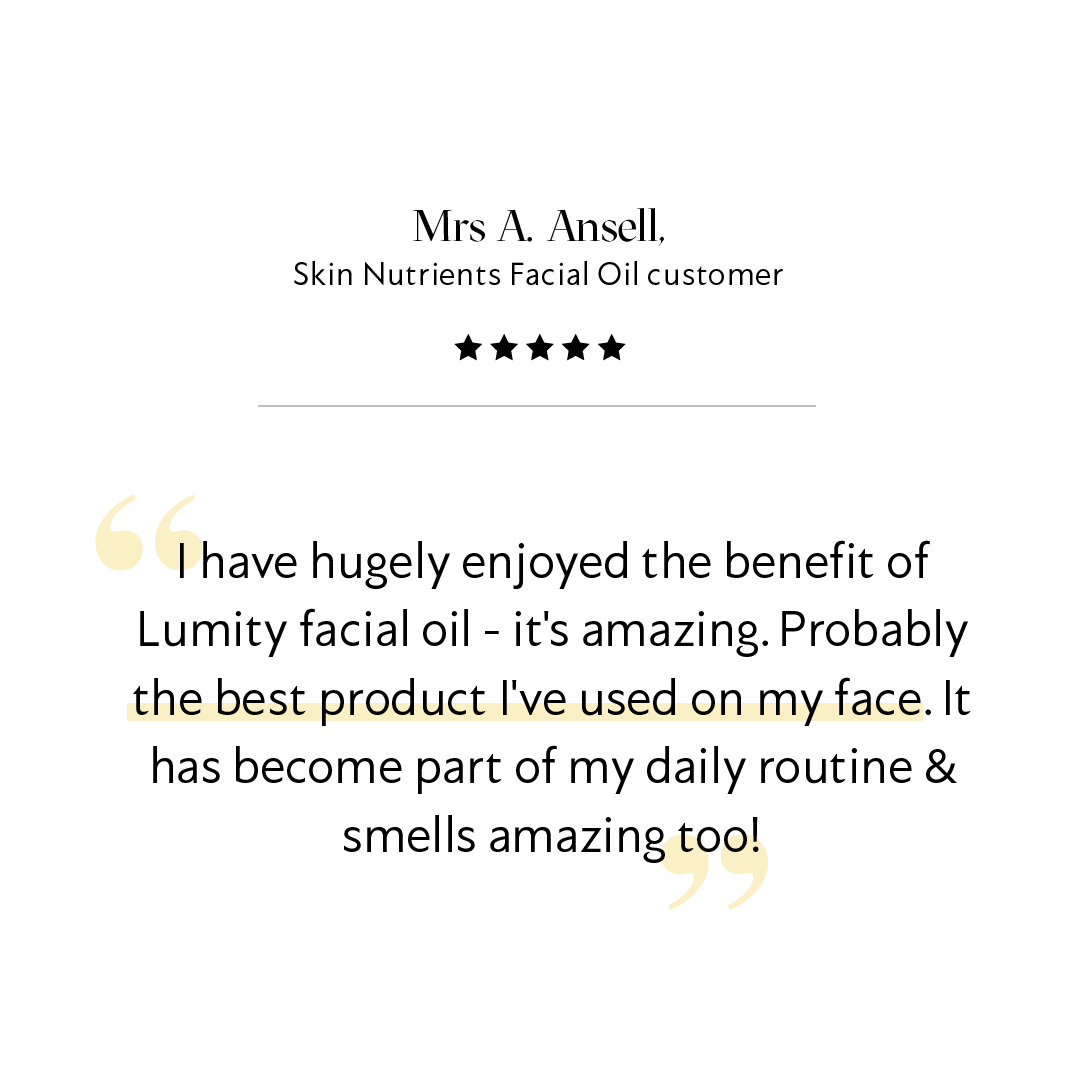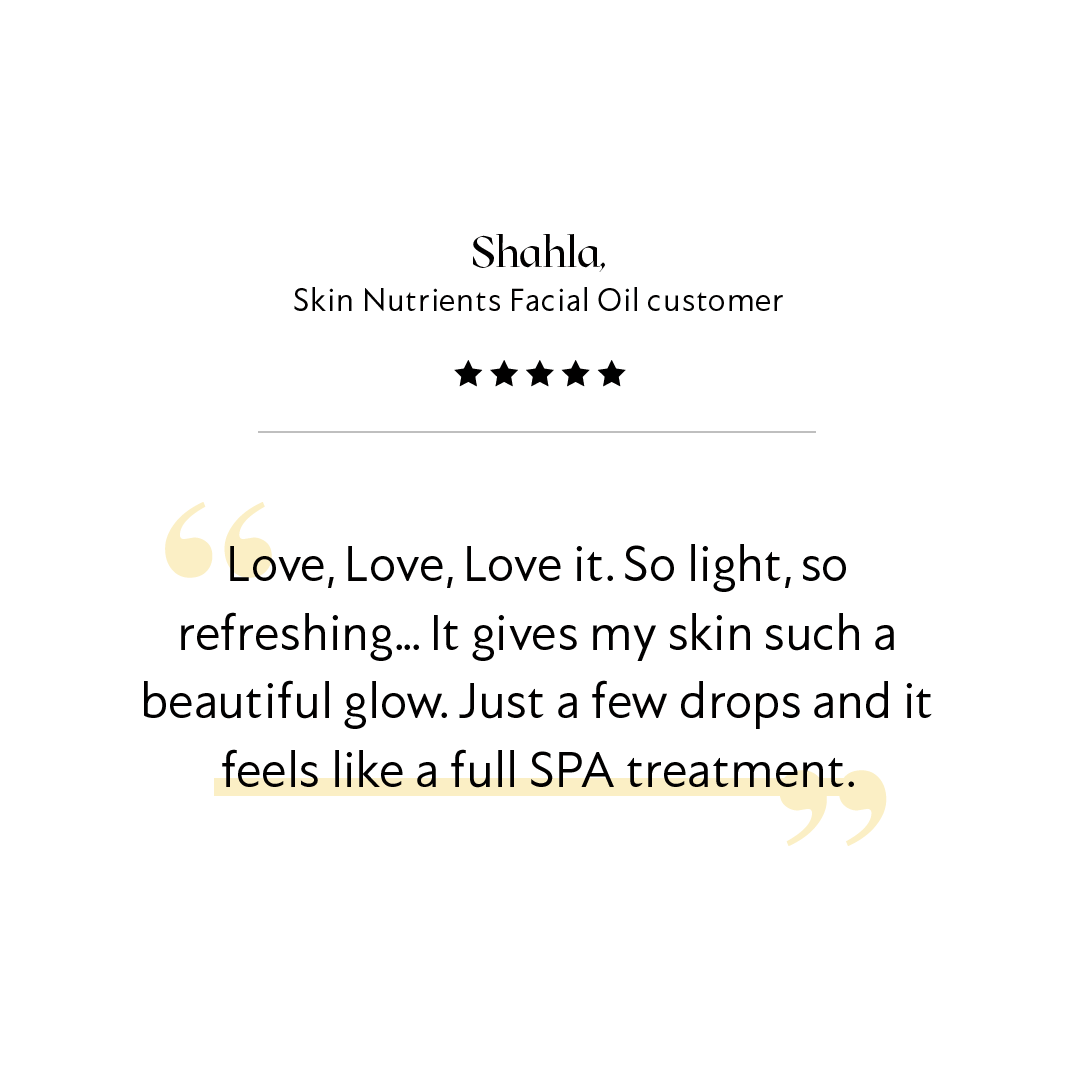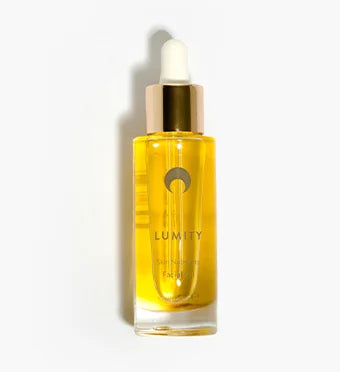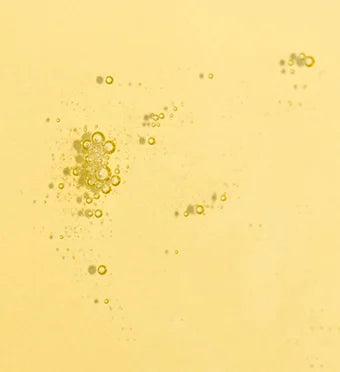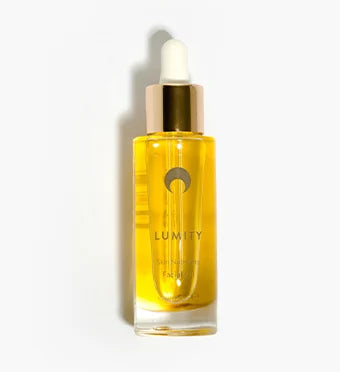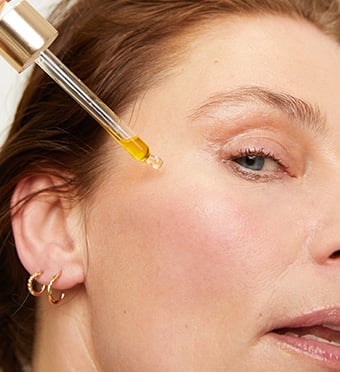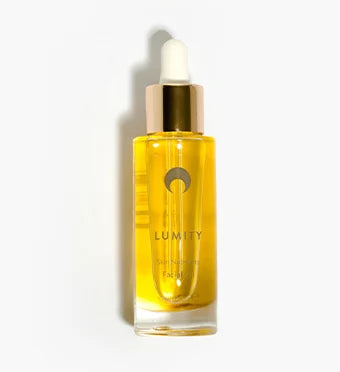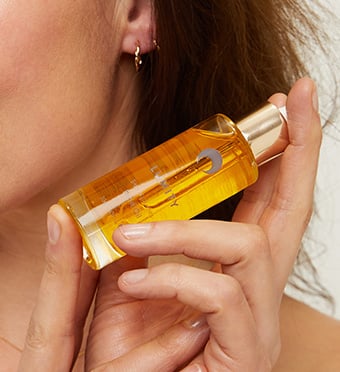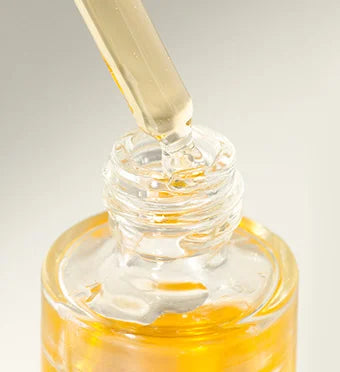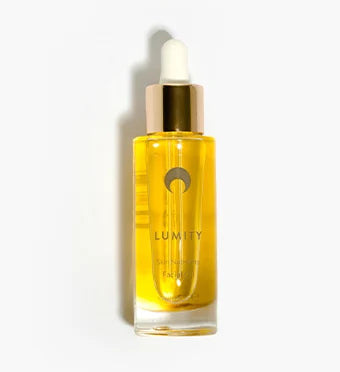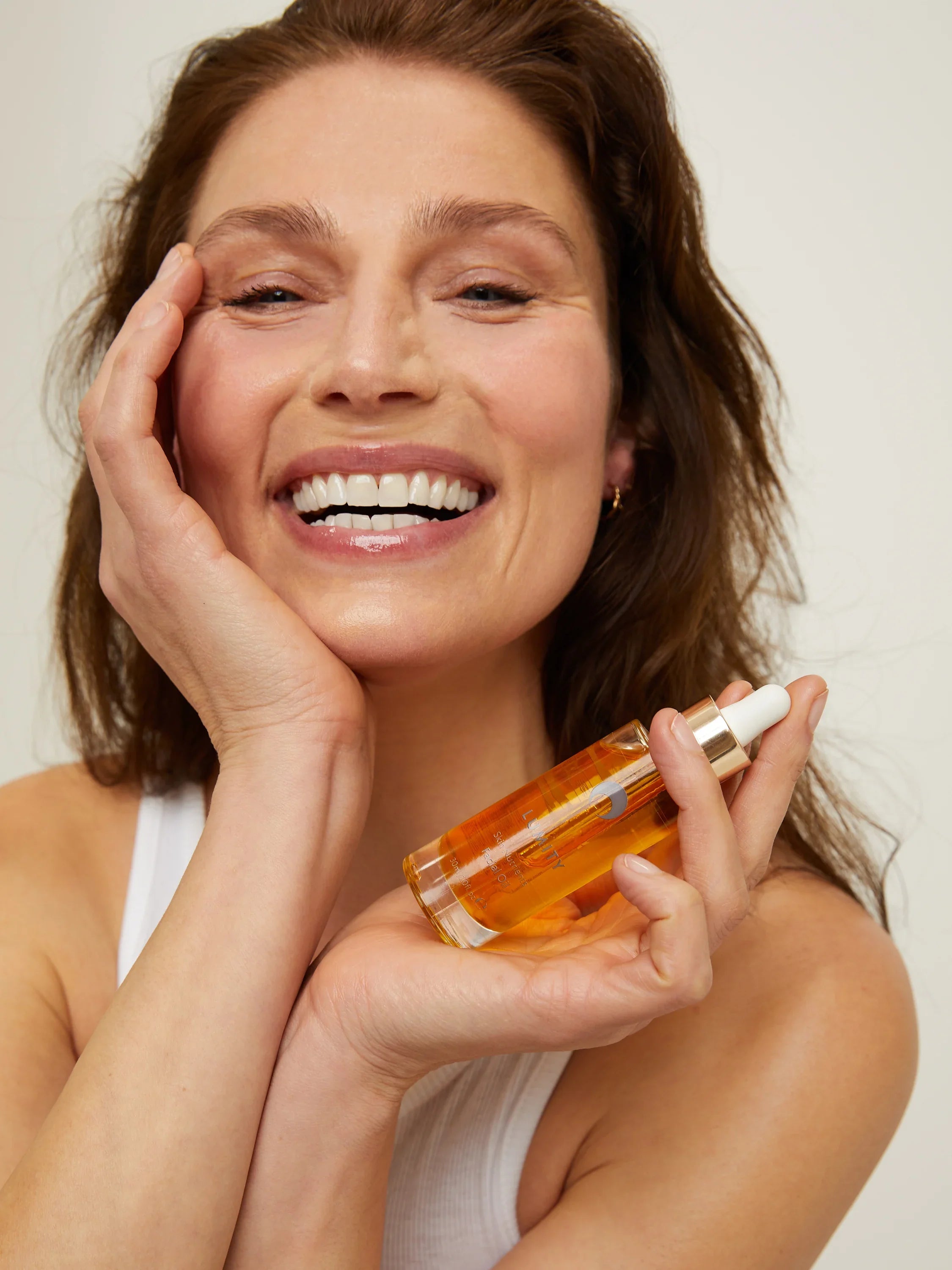 Proven Results
100 women were invited to take part in an 8-week consumer study to test the benefits of Lumity's Skin Nutrients Facial oil. Participants were asked to apply Lumity Facial Oil at least once a day and respond to a survey at week 4 and week 8 to measure the efficacy of the product on key markers of skin condition. These include: hydration, radiance, firmness, elasticity, overall appearance and appearance of fine lines and wrinkles.
97%
saw an improvement in one or more skin characteristic
73%
noticed a reduction in fine lines & wrinkles
72%
said the hydration and quality of their skin improved
Morning & Night Customers, Real Reviews
Mika Simmons
Actress, Filmmaker and Host of The Happy Vagina Podcast
@mikasimmons
"I've always had really good skin, which is definitely thanks to my genes - because I've always been a bit of a tomboy when it comes to skin care - "minimal" being my routine when asked. Then, as I came into my 40's I felt strongly my skin needed more support. I discovered Lumity by accident really, about 3 years ago when I was given a sample of the Lumity face oil at a women's awards ceremony I attended. I'd never used face oil before and I was obsessed by the end of the small pot so I started to use it regularly, especially overnight."
Facial Oil Customer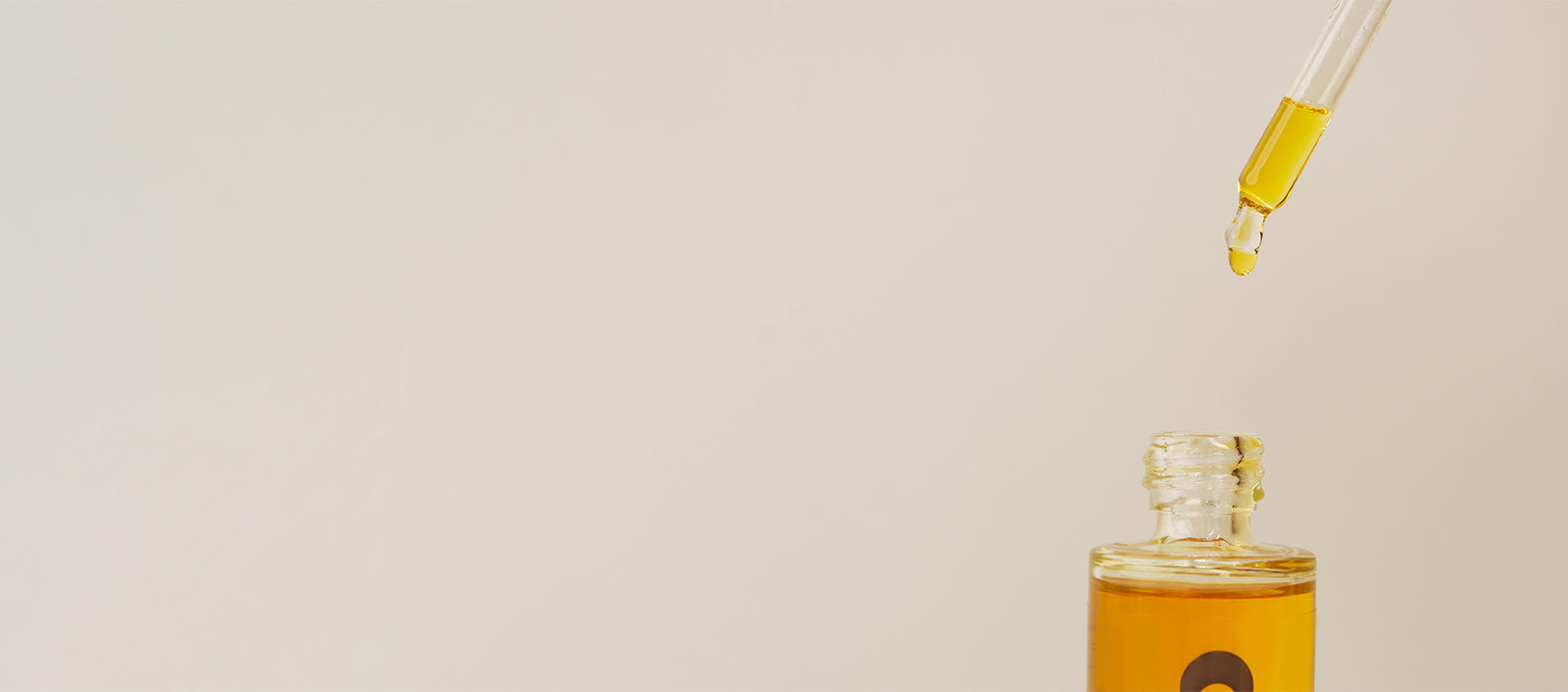 Need to know
Is the Facial Oil suitable for oily skin?

Absolutely. Lumity's Skin Nutrients range is designed to balance the skin's pH, meaning they are suitable for all skin types.
Can the Facial Oil replace my face moisturiser?

Yes, our Skin Nutrients Facial Oil has been formulated to deliver advanced moisture to skin. This lightweight advanced oil can be used on its own, mixed into moisturisers for a more indulgent moisture hit or applied on-top of make-up for a glowing finish.
Where does the Facial Oil fit in my routine?

Our Skin Nutrients Facial Oil can be used to compliment your current routine in the way that suits you best. Used morning and/or night, if using in conjunction with a moisturiser, an oil should always be the last step in your skincare routine (or before applying SPF in the morning).
Is the Facial Oil fragrance free?

Yes, Our Facial Oil has no fragrance added. However, the formula has a beautiful and luxurious scent due to our unique blend of the 32 powerful botanicals in our Facial Oil.
What is the Facial Oil made up of?

Our Facial Oil is made up of 32 natural ingredients, including nourishing plant oils, skin-loving extracts and therapeutic essential oils, combined to create a holistic experience that feeds the skin and uplifts the soul.