Morning & Night Male Supplement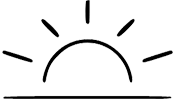 Morning
Take 4 softgels at the start of your day. The Morning capsules support your body during the day whilst it is in active mode. Designed specifically to boost energy, immunity, and focus; they work to clear out toxins, repair oxidative damage and protect DNA.*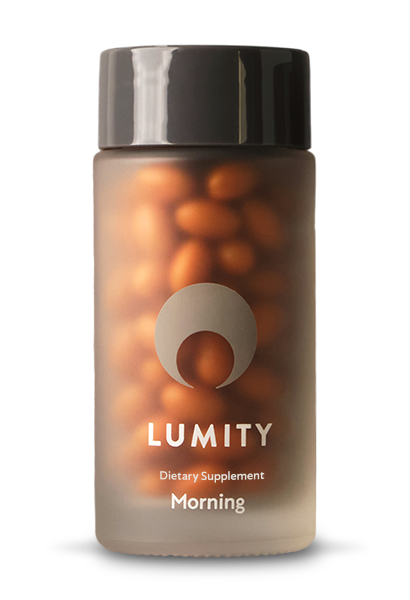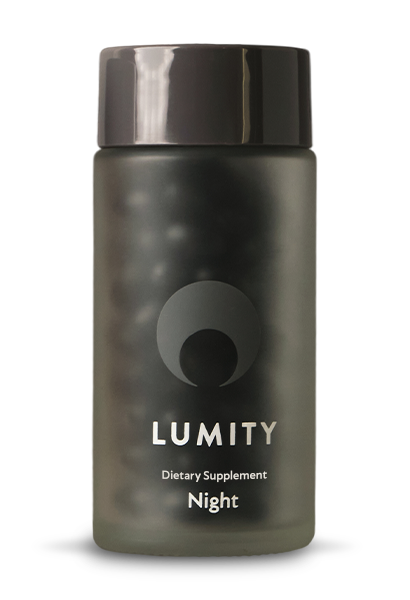 Night
Take 4 softgels at the end of your day. The Night capsules support your body whilst in repair mode. Designed to enhance the rejuvenating quality of sleep by protecting against glycation and free radical damage. Naturally stimulating the release of human growth hormone, which repairs and regenerates the body's tissues while you sleep.*
Lumity Users, Real Reviews
Andrew, Lumity user

"Supplements that genuinely work…I have been taking Lumity supplements for over three years and my health has improved significantly in particular my skin, nails and general well being have improved"
Andi Peters, TV Presenter

"Morning and Night supplements: This is a product which had come highly recommended and exceeded my expectations. Packaged to perfection with monthly refills. Wonderful supplements. I would highly recommend Lumity. Can't wait to see what other products they introduce in the future."
Richard H, Lumity user

"Great product, have been using the men's supplements for a few months now and feeling the benefits."
Stuart O, Lumity user

"I hate to use the word 'game-changer' but that is what Lumity is. At 58 I have energy to burn, feel great and am training for my first white collar boxing event."
Anon, Lumity user

"I have been taking Lumity consistently for three years, I noticed massive benefits after the first three months (patience) and they have remained consistent since. I hesitated for some time before purchasing in 2018 as for me they are an investment, but I feel Lumity is worth it."
John, Lumity user

"Great supplement, great results, caring organisation. After being fortunate to be on the male supplement trail a few years back I was impressed from the start. They are the only supplement I have ever taken that seems to work throughout the day, providing me with more energy, I feel more focused and less of the dreaded "brain fog". Not sure if the positive changes have made me more focussed on a healthier lifestyle but I train harder in the gym and recover better. From a cosmetic point of view my skin and scalp are less dry. Highly recommend!"
The Journey
Energy levels, improved sleep and increased mental performance including focus and clarity, are some of the first benefits our customers begin to see within the first 4 weeks.
Improved skin, healthy, shiny hair and stronger nails are most commonly noted in weeks 4 - 12 as the body's natural rate of cellular regeneration and absorption begins to show signs of the nutrients being delivered by your Morning & Night supplement. Stamina, hormonal balance and immune strength should also improve within this timeframe, although results can differ from person to person.
With continued use, the benefits of Morning & Night are sustained and the body's natural processes are continuously supported to reduce the signs of ageing. It's important to remember that everyones supplement journey is unique and as with every form of supplementation, benefits take time.
Need to know
How long do I need to take Lumity for before I see / feel benefits?
+
How many Lumity supplements should I take?
+
Are the supplements suitable for Vegetarians or Vegans?
+
Will Lumity help with stress?
+