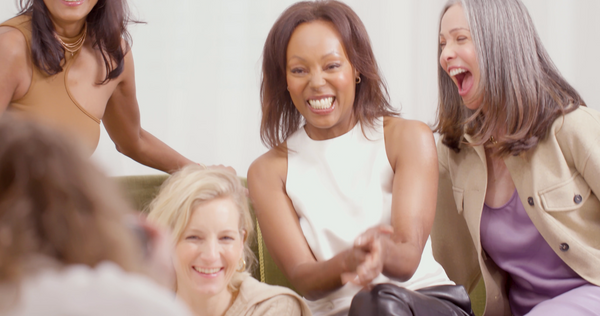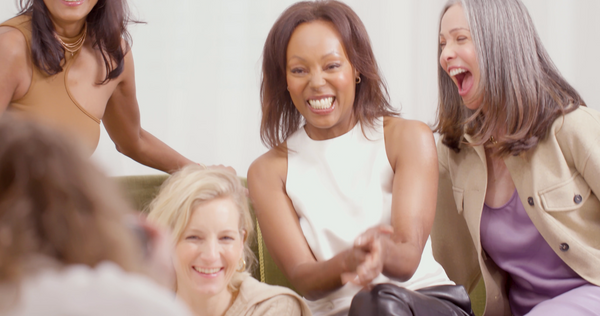 You will earn 5 points for every $1 you spend, plus you will receive bonus points on your birthday and when you follow us or share our page on your social media. Click here to see ways all the ways you can earn points. 
Share your love for Lumity with friends and family through your unique link. They will recieve $50 off their first subscripiton order and you will recieve $50 discount on your next subscription order for every successful referral you make! Find your referral link here.
Access exclusive offers, limited edition products and new launches, make sure you're signed up to receive our newsletter emails and SMS notifications. Trust us, you won't want to miss these!
Our rewards points are designed to be enjoyed… You can redeem your points for a selection of Lumity best-selling products, including skincare and pro-tools as well as free delivery and more. Treat yourself here.
How It Works

New to Lumity?
Create an account today & start earning rewards! 

Already a Lumity customer?
If you've activated your account already, simply sign in here to view your points and redeem your rewards. If you haven't activated your account, you can do that here using the email address you placed your last order with.

Explore & Enjoy!
Once you've logged in to your account, select #LumityCollective Rewards to get started.