Translation missing: en.product.slideshow.no_images
Male Morning only supplement
Client Care Use only

Our Values
Innovation & Discovery

We never stop striving to provide our customers with the best quality products science and nature have to offer. We constantly innovate and improve.

Natural, Ethical & Sustainable

Sustainability is at the heart of what we do. All of our supplement packaging is recyclable and refills come in fully compostable pouches. We never test on animals.

Science-backed & proven

All of our products have been trialled and tested by our customers - the Lumity Collective - and are developed by experts in their field. Our Morning and Night supplements were tested in independent clinical trials.

Authentic, transparent & human

Our small and dedicated client care team is always on hand to support our customers with any product queries they have and help them learn more about our products.

Call 1-800-311-6449 or email help@lumitylife.com
Real customers, real reviews
"My hair has changed noticeably. It has youthful vitality to it and is much thicker. My skin too feels more moist and my nails stronger too. Even though I have wrinkles I feel amazing."
"The oil isn't greasy but is heavy so you only need ONE drop. I pat It into my skin ever night & when I wake up in the morning my skin looks fimer. My skin looks really healthy and glowy."
"Delivery was easy to track with great communication. Have been using Lumity for a week now and am starting to notice positive effects."
"Wonderful product and very honest company reducing the price of their product when transferring product to eco friendly packaging."
"I have been using this product since last November in the run up to my wedding in October and have been very happy with the results."
"My little bottle of liquid gold arrived perfectly packaged as always! Thank you Lumity."
Customer Reviews
powered by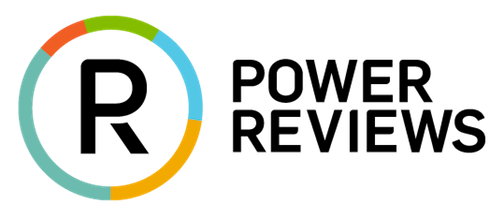 and